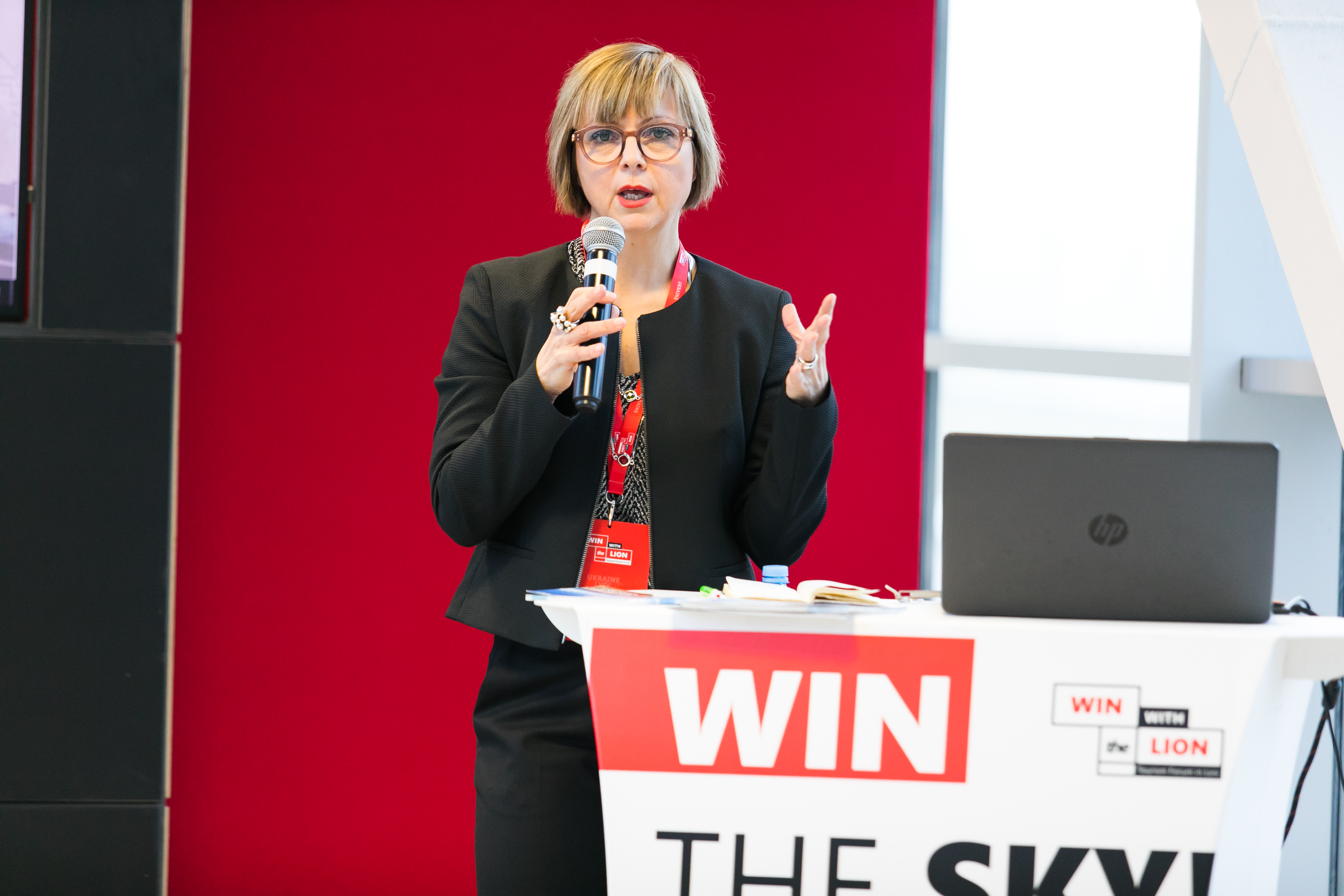 Lviv Convention Bureau invited Karin Butot, Executive Director of The Airport Agency France to visit Lviv and talk about cooperation. 
As part of the introductory visit, Karin Butot participated in a panel discussion "Win THE SKY" with Lviv and Ukrainian  aviation industry players  during the  Tourism forum "Win wi the Lion" , held meetings with diretor of Lviv International Airport, representatives of city and regional authorities.
CONNECT – The International Route Development Forum  brings together airline specialists, aviation authorities, tourism boards, airports and tour operators, as well as other travel-related industry professionals.

With over 600 expected delegates, the structure of the event  includes unlimited one-to-one pre-scheduled meetings, a conference programme, an exhibition area dedicated to airports and suppliers, alongside a fun social networking and excursion programme.