1. Price and value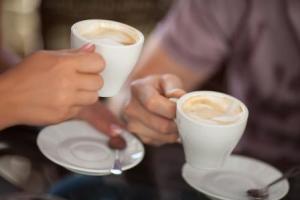 You will be surprised how far your budget will stretch in Lviv.
Services will be of European level but for Ukrainian prices. You can haves fine dinner  in a nice restaurant just for 10 euro. Lviv is one of the least expensive major cities in the world.
2. Infrastructure
The newly constructed Danylo Halytskyi International Airport, which is only 7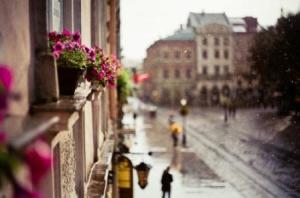 km from the city center, makes air travel easy. There are regular flights from Warsaw, Vienna, Kyiv and Moscow. There are more than 70 hotels, 38 of which boast 3-5 stars. Total guest room capacity in 4 & 5 star hotels is 700 rooms. There is a range of conference halls with the largest of which accommodates 1,500 people. Lviv boasts  unique venues for your MICE event, including lots of historical buildings.
3. Europe's Last Hidden Gem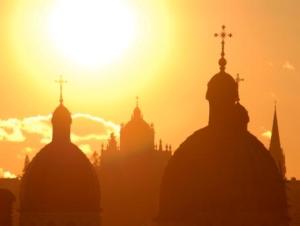 It's an absolutely new destination for holding international MICE events in Eastern Europe. Unique travel options for fun and adventure. Lviv is among top 10 cities of the world to visit in 2014 according to the travel group "The Rough Guide" and is among top 10 cities for spending weekends in Europe according to Lonely Planet. 
4. Scientific heritage and history
Lviv region is third in number of scientific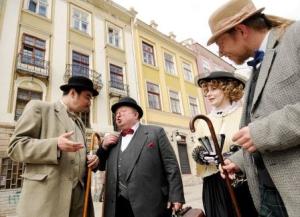 organizations in Ukraine, it is an ancient scientific center in Europe. Kerosene was invented here, the first effective vaccine in the world for the typhus epidemic was discovered here. American journal "R&D Magazine" put the inventions of Lviv's scientists together with inventions of NASA to the rating "Top 100 best developments in the world". Around 40 research and development institutes and scientific-research design institutes are situated in Lviv.
KPMG recognized Lviv as a top emerging IT-BPO destination in Europe, the Middle East and Africa.
5. Young and educated city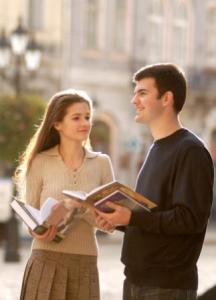 Each 5th citizen of Lviv is a student. Ivan Franko National University of Lviv (1661) is one of the oldest universities in Central Europe and the first university in Ukraine. Educational institutions of Lviv are in the top ratings of the most recognized educational institutions in Ukraine. There are 33 institutions of higher education which gives Lviv its reputation of a city with high level of education.