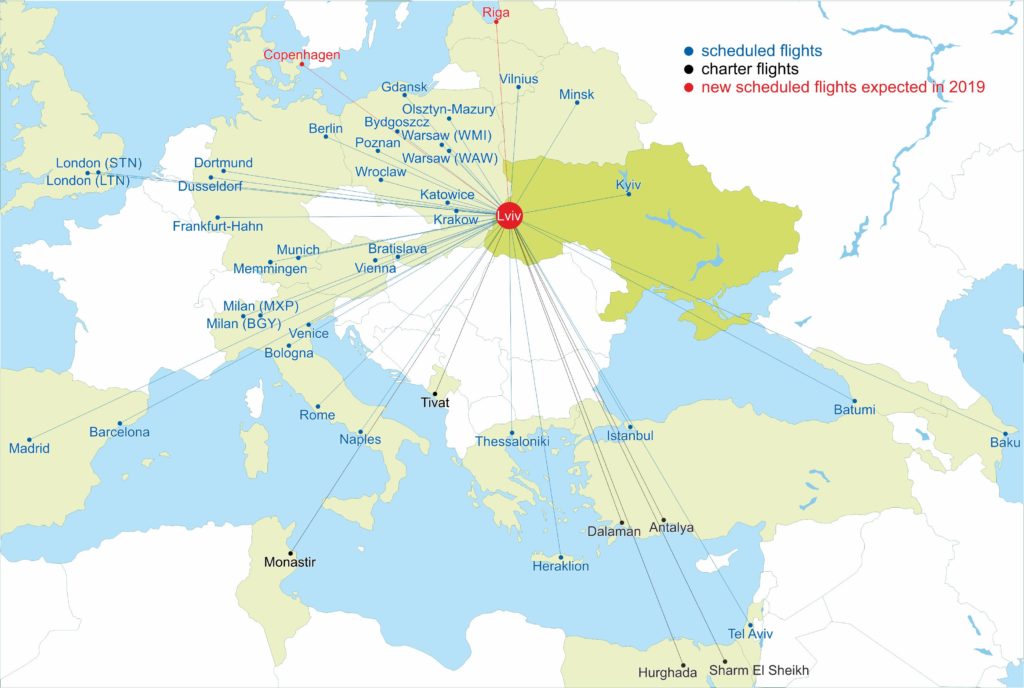 Located in the east of Europe, Lviv can easily be reached from Warsaw (391 km), Kyiv (540 km), Minsk (611 km), Vienna (794 km), Munich (1190 km) and Istanbul (1430 km).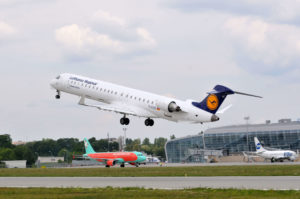 By plane. There are daily flights to Lviv from Kyiv, Warsaw, Munich, Vienna, Istanbul, Minsk. International airlines operate regular flights from Wroclaw, Poznan, Bologna, Berlin, Rome, Madrid, Tel Aviv, Baku, and others. Check the detailed schedule on the airport website.

By train. Lviv has an international railway connection with a number of European capitals: Warsaw, Prague, Bratislava, Budapest. If you are traveling through Poland, a good idea is to take a night train from Krakow or an express train from Przemysl (a border town between the two countries) – it takes less than 2 hours and costs just about 10 €.  Another possibility is to come to Kyiv, and take one of the high speed trains from Kyiv to Lviv. Check the timetable on the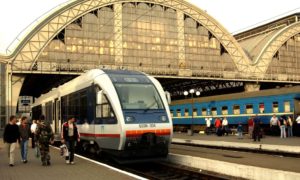 website. 
By bus. There is a good bus connection between Lviv and other major cities in Ukraine and abroad. You can come to Lviv by bus from Poland, Slovakia, Hungary, Belarus, Russia, Germany, the Czech Republic, Latvia, and other countries. While traveling from Europe, you may use the services of Eurolines, PolskiBus, LEOexpress, Flixbus, Ecolines. Check the bus schedule on the website.