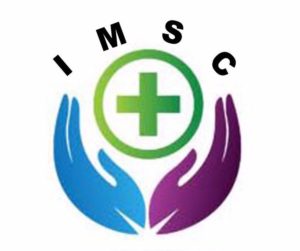 On September 29-30 an international medical students conference "Mastering medical sciences. The role and importance of modern technology in medicine" will be held on the basis of Lviv National Medical University. Greatness Club International is organizing this event, which anticipates about 1000 participants.
The international medical students conference aims to unite, motivate and stir up the uncommon ideas in medical students and experts from Ukraine and abroad. It attracts education-seeking students and practitioners who are leading the way in health care and research.
According to organizers, "IMSC gives you an opportunity not only to learn the latest technologies in medical practice, and attend workshops, seminars, lectures and practical sessions handled by world-class medical experts. It also gives you the possibility to get to know and to communicate with them."
During IMSC-2017 various global scholarship opportunities for both undergraduate and  postgraduate (Masters & Ph.D) medical programs would be shared as well.
The conference speakers will be Dr. Syed M Najeeb, an internal medicine specialist, famous for his "Najeeb's Lectures"; Dr. Mobeen Syed M.D, MS, Medical Educator, CEO and founder of Drbeen corp., a board licensed anesthesiologist, internist and general practitioner; Dr. Mohammad Ausaf Ul-mir, a board certified Emergency Medicine specialist, and others.
For more information contact the organizers: 093 306 4323, [email protected].