The First International Forum «Public Administration and Innovation»  took place in Lviv. The event was organized by Lviv Polytechnic National University. The initiator of the forum is Lviv Honorary Ambassador Nazar Podolchak.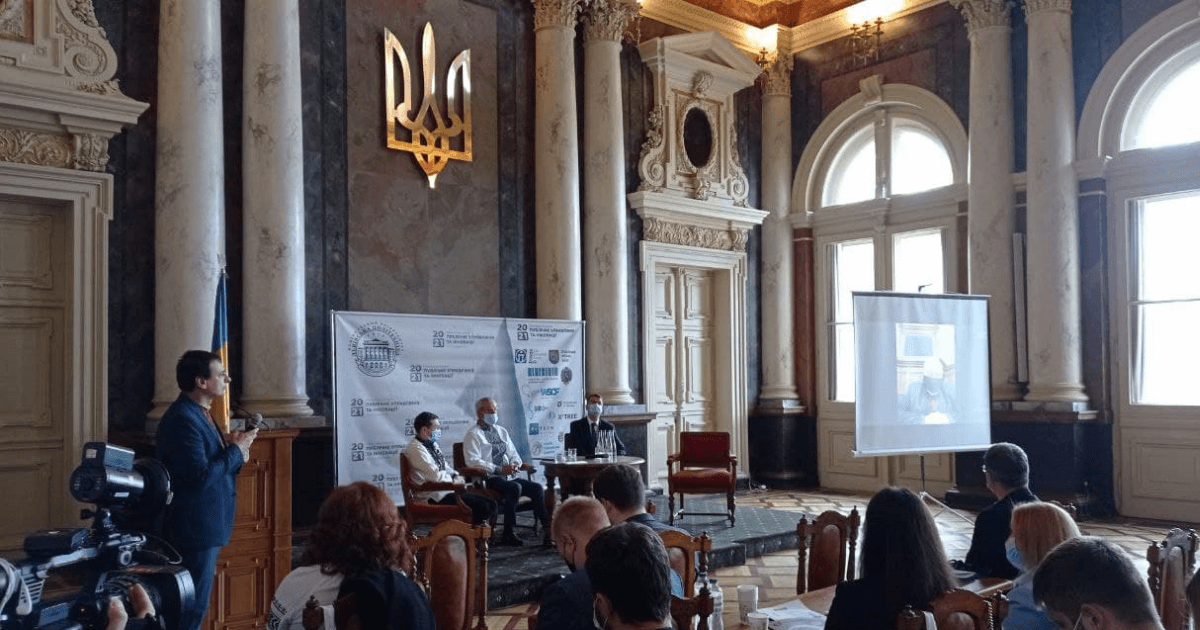 More than 50 speakers spoke at the Forum, including government officials, leaders of top companies in various industries, representatives of the Office of Reforms, scientists, and mayors. Among the key topics of the international forum: best practices of public administration, digital solutions in public administration and business, innovative educational programs for civil servants, smart cities and smart specialization.
The forum was supported by the Lviv Convention Bureau as part of the Support Package program.
P.S. Photo: Andriy Pavliv, Lviv Regional State Administration.