Discover the energy, the business acumen, and a city rooted, growing, and reaching new popularity.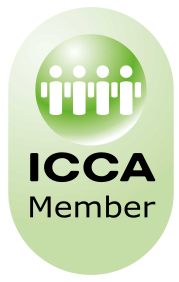 Lviv Convention Bureau is a Spirited Team at Your Service
Who We Are
Lviv Convention Bureau is a young CB, founded in 2013 to introduce Lviv as new choice for conferences and corporate events.
The team can point the way and support your success.
May We Help You
Discover the can-do attitude, the city's offerings for venues, caterers and entertainment, after-hours specialties.
Let us support you.
SERVICES
May We Engage You