Yuliia Katynska, communications manager of the Lviv Convention Bureau, attended the Forum for young professionals, which was held in Krakow as part of the 61st ICCA Congress.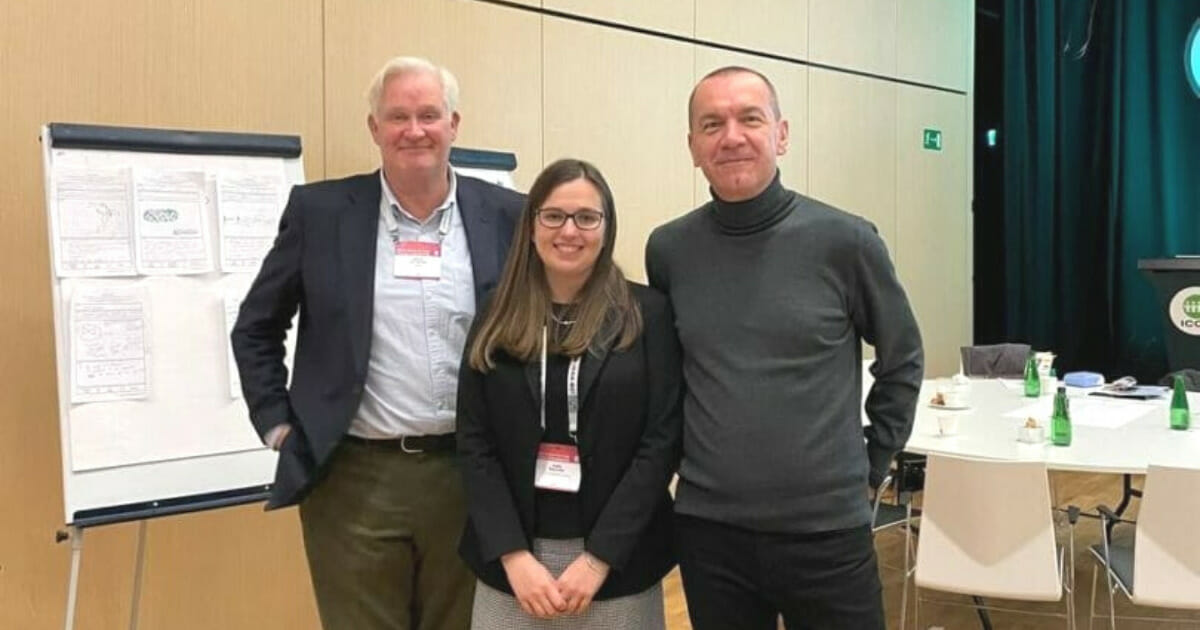 The forum discussed current trends in the development of the MICE market, what the future of the conference industry will be, as well as the skills and competencies that a young specialist should possess in order to meet the requirements of the industry.
During the event, the work of the ICCA Future Leaders Council was presented. The new structure was created with the participation of young active professionals from different parts of the world in order to represent the voice of young people and take into account their wishes in the development of the industry. There was also a lecture by Krzysztof Celuch about transformational events that the entire industry should strive for, about changes that should be accepted.
The trainers of the forum are the owner and managing director of ENITED business events Ivo J. Franschitz and their senior consultant Henrik von Arnold.