World Central Kitchen prepared 4,5 million portions of food with the Lviv catering company. They almost fed 35,000 people a day in Lviv. FEST and WCK opened food stations near Main Railway Station in Lviv, brought food to shelters for internally displaced people, fed soldiers and workers from emergency services. After Lviv work with WCK spread to other Ukrainian cities and their restaurants. 
After the experience in Lviv, World Central Kitchen's help spread to other cities.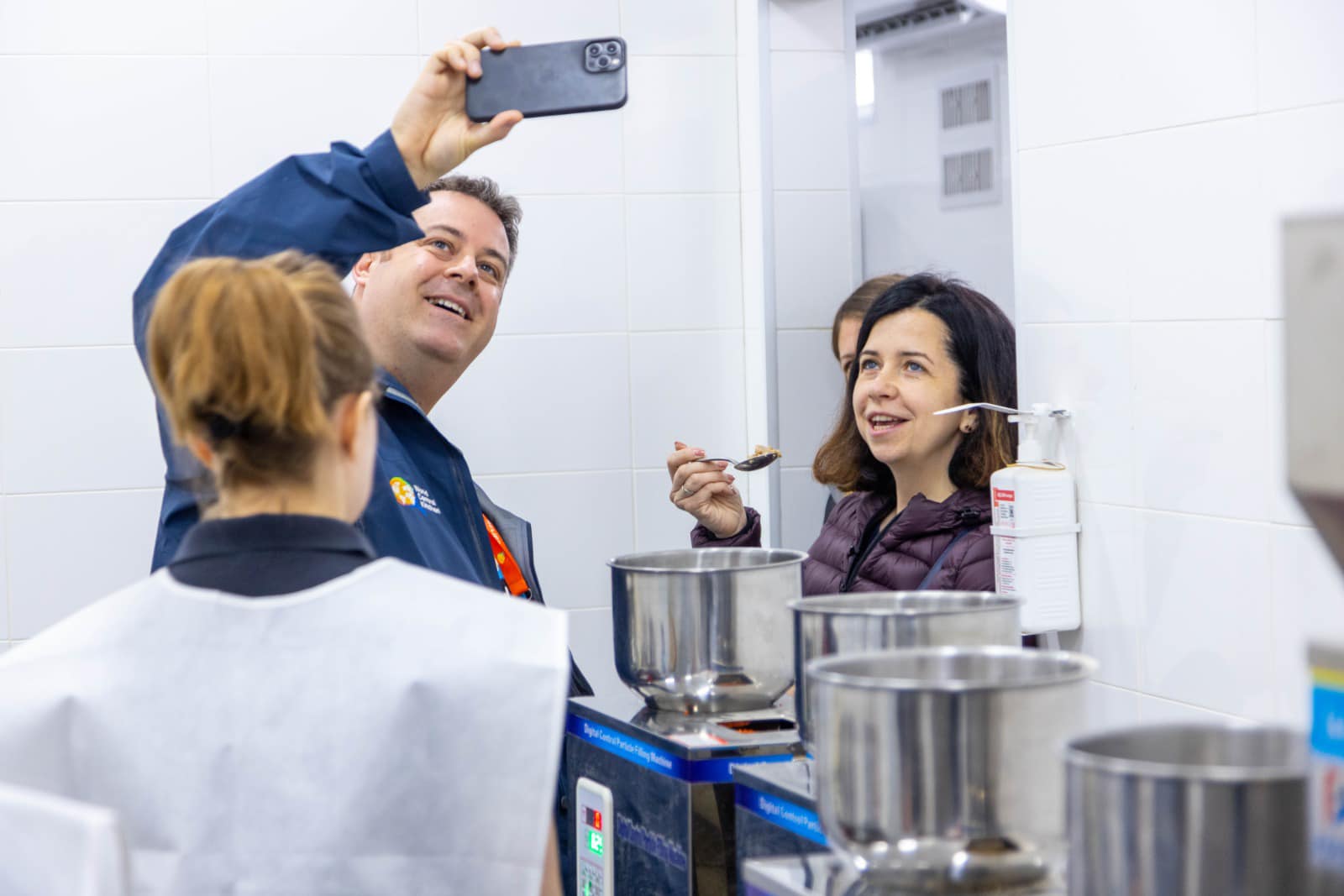 WCK's partnership with Ukrainian restaurants was built as follows: the organization pays the restaurant to cook for people affected by the war, volunteers, rescuers. The restaurant's duty is to cope with the volumes on time and comply with the requirements for the quality of the dishes. In April, the organization reached the peak of its work in Ukraine. WCK's restaurant partners in Ukraine and seven countries where people fleeing war arrived, prepared 2 million servings per day. For each portion, the fund paid from $2.5 to $3.
Such a partnership between the foundation and hundreds of Ukrainian restaurateurs helped to feed millions of Ukrainians and the restaurant market was able to survive the most difficult first months of the war.
In total, in the first seven months of the war, World Central Kitchen spent 380 million dollars in Ukraine. The money was used to purchase products, to pay for the operation of restaurants, logistics, etc.