KONGRESS MAGAZINE, a leading magazine in the field of meetings and events, has published a ranking of The Most Influential Destination Representatives In 2022 in New Europe. The list includes 10 leaders of the conference industry from Slovenia, Greece, Croatia, Estonia, Latvia, Lithuania, Serbia and Ukraine. Among them – Acting director of the Lviv Conference Bureau Sofiya Kayinska.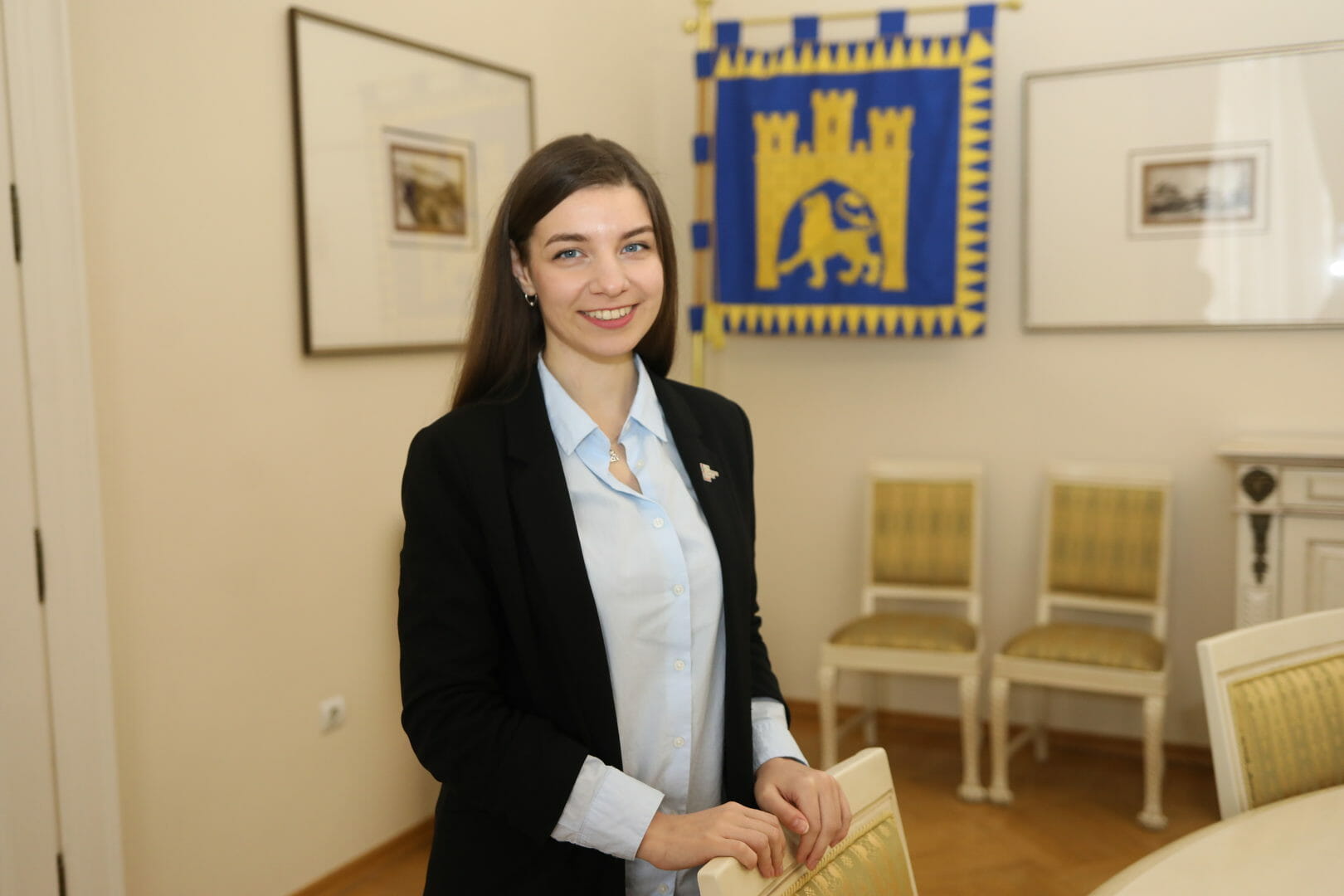 The nominees are evaluated based on clear criteria on a scale from 1 to 5:
CREDIBILITY: Trust and credibility are two core values in event organising. The candidate is recognised as a highly credible individual in the regional meetings industry.
CREATIVITY: The candidate showcased creativity and agility in their work. Particularly during the corona crisis, they executed innovative projects.
RESULTS: The candidate achieved financial or other multiplicative results that were well above average compared to the regional average.
LEGACY: The candidate left a permanent mark by working for the common good of the meetings industry. Even in COVID-19 times, they strived to find a way out of the crisis.