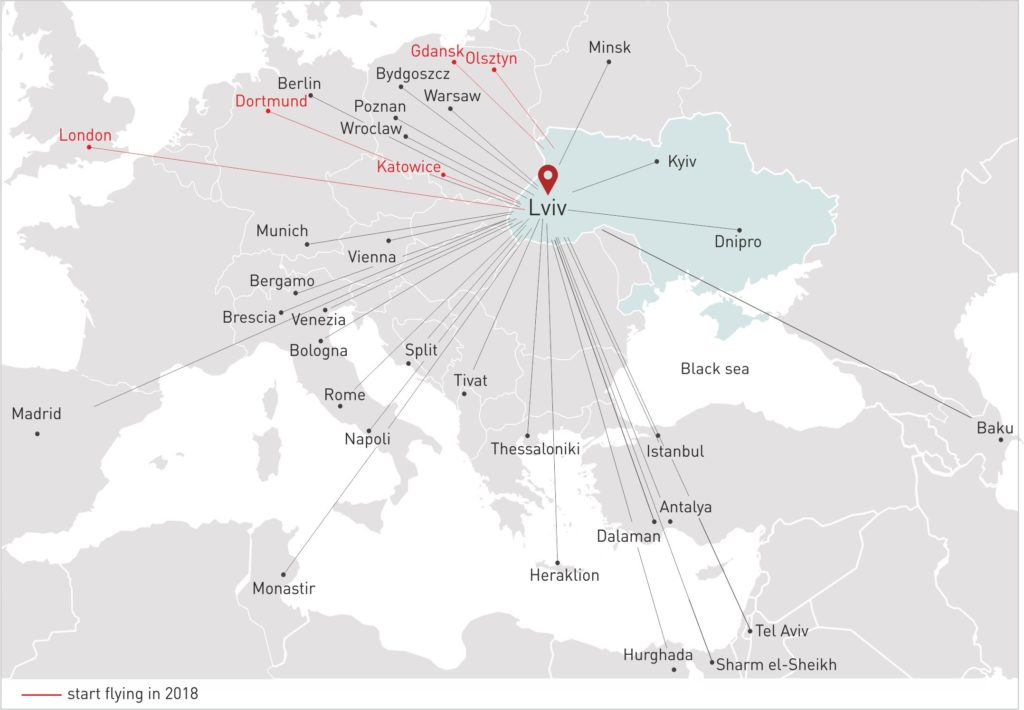 On March 27, LOT polish airlines launches new flights from Lviv to Olsztyn (Poland). Regular flights will be operated twice a week, every Tuesday and Saturday, at night.
It was announced today, February 13, at the presentation of new airline route.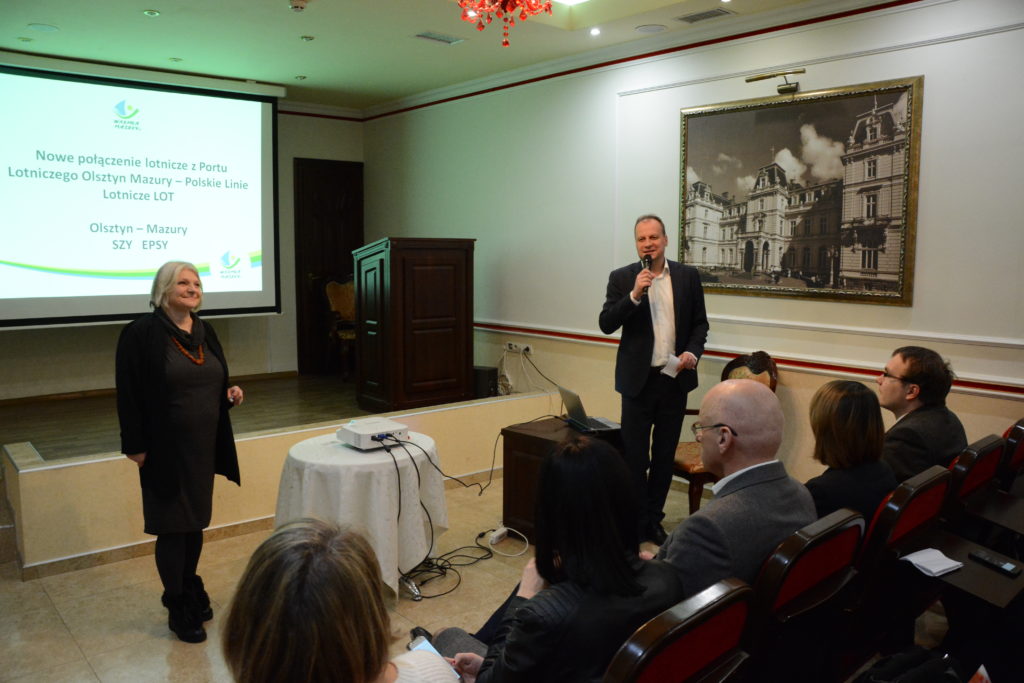 "The new airline route offers even more opportunities for reception of foreign conference delegates in Lviv. It also contributes to increasing the interest to our city as a destination for business events," Lina Ostapchuk, Lviv Convention Bureau CEO, says.
The airplane leaves Lviv at 1:40 a.m., and leaves Olsztyn at 03.10 a.m. The flights will be operated by Bombardier Q 400 with a capacity of 78 passengers.