More than 700 participants and 40 speakers from different countries took part in conference, workshop and city excursions. Urban Forum in Lviv unites a lot of experts in architecture, urbanism, city planning etc to talk about rebuilding of Ukrainian cities after russian bombs. There were a lot of examples of European cities that got through this experience.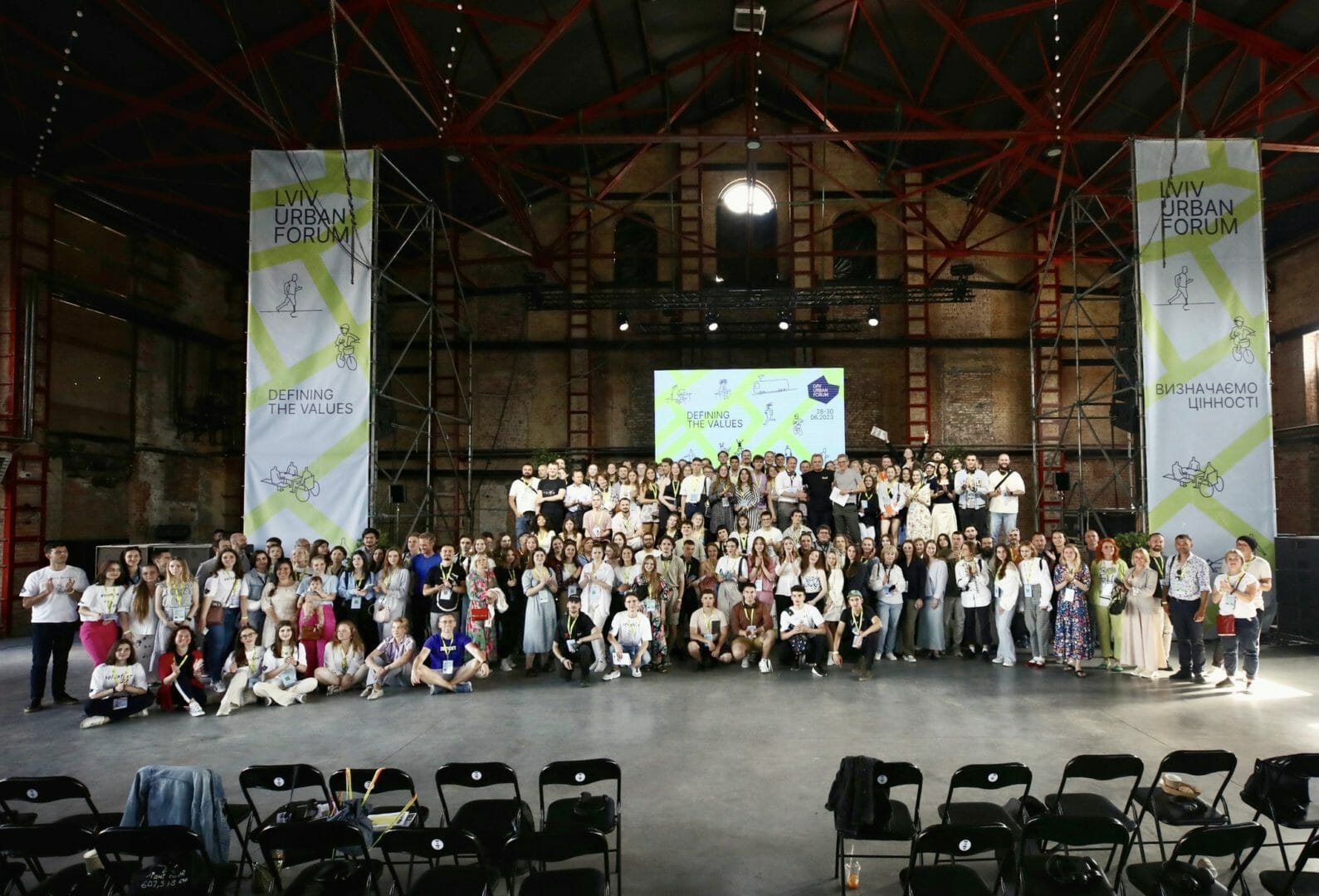 The main idea that was in the air of all forum days was about recovery. We do not want to rebuild what we had, we do not need Soviet design anymore. We are thinking of the future, of new approaches in city building. 
Amazing that a lot of international experts came to Lviv to give a speech and join city projects. It is a good example of leaving a legacy. 
After the forum, the world-famous Japanese architect Shigeru Ban started working on the project of the new surgical building for the national rehabilitation center UNBROKEN in Lviv. He has already presented the first concept and visualization of the building.