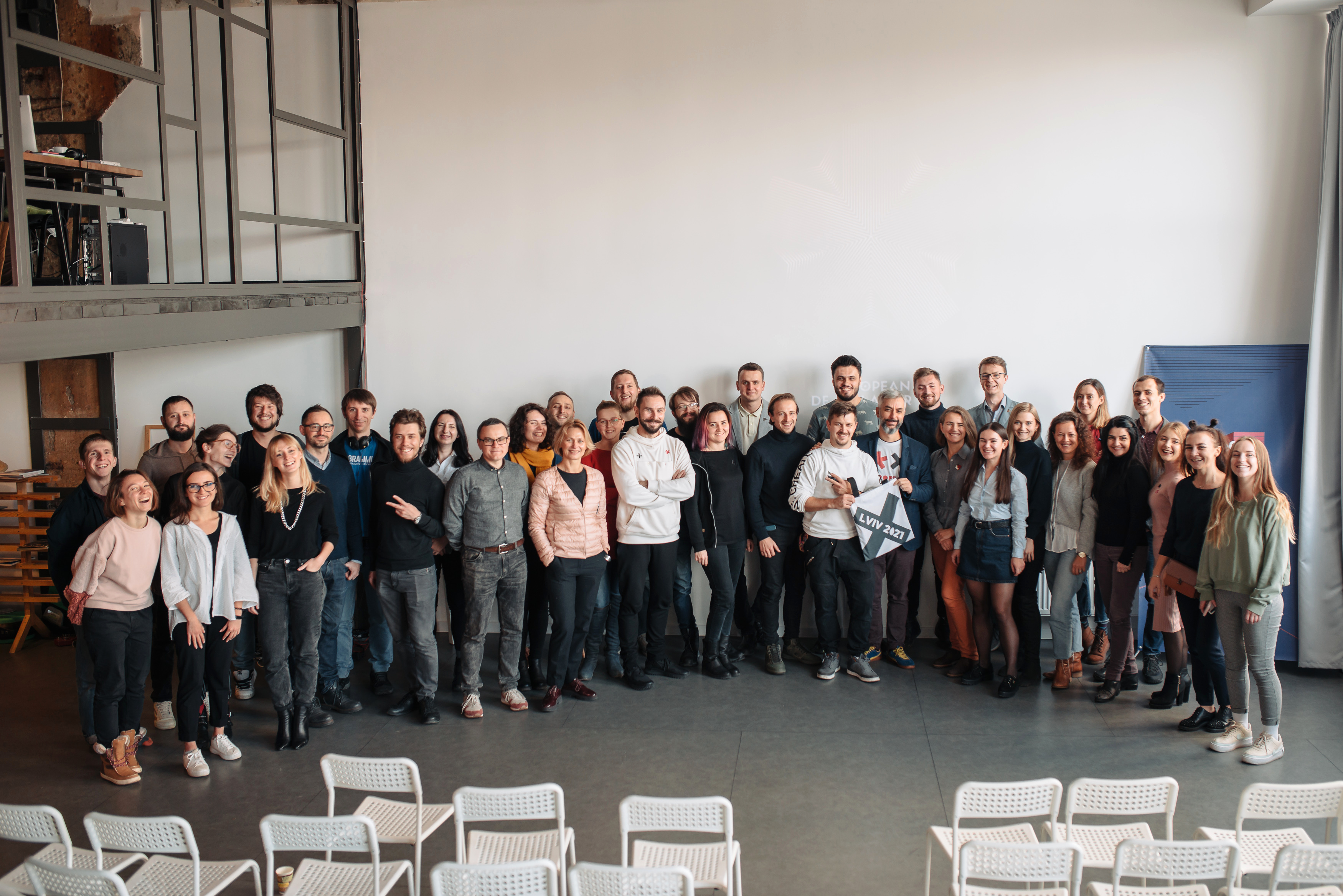 DEMETRIOS FAKINOS – Director of European Design Awards, Member of the Advisory Committee of the Porto Design Biennale and BMW Foundation Responsible Leaders Forum visited Lviv.
The director of the European Design Festival arrived in Lviv to get acquainted with the city's conference facilities, locations for the event, and to get acquainted with the local creative community. In January 2020, the city will be submitted for the second part of selection for design festival.
European Design Awards – a non-standard international conference, the award ceremony of the best models of communication design.
Our dream team:
🔸Vitalii Kyryliv
🔸Myroslaw Trofymuk
🔸Volodymyr Blazhivskyi
🔹 Hochu rayu. design bureau
🔹Projector Lviv
🔹Creascope
🔹Design4you
🔹HAPPY
🔹PPV Knowledge Networks
🔹PupZemli
🔹QubEstudio
🔹Галерея ЛНАМ
🔹Я галерея
[gallery ids="11352,11351,11350,11349,11343,11344,11345,11346,11347,11348,11342,11341,11340,11339,11338,11337,11336″