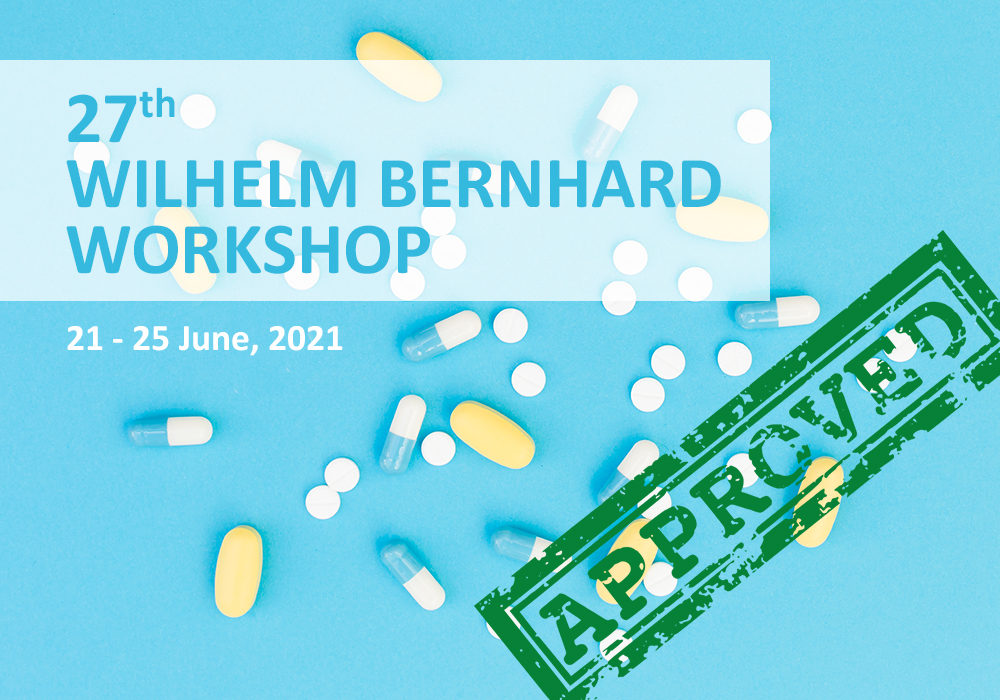 Scientists from all over the world will come to Lviv in June, 2021 for 27th Wilhelm Bernhard Workshop. The event became possible due to cooperation of Lviv Convention Bureau with Lviv Honorary Ambassador – Roman Lesyk.
Researchers will present approaches commonly used in studies on the cell nucleus structure, functions, and  their relations. Young scientists will have an opportunity to present their research within a circle of competent colleagues and  meet experts in their field of research.
More information will be published here.