Together with Lviv, the Spanish Fuenlambrado, Norwegian Tromso and Turkish Izmir entered the final. A jury convened by the European Youth Forum announced its decision to award Lviv the title based on a detailed plan submitted by the municipality and TVORY!, the local network of youth spaces.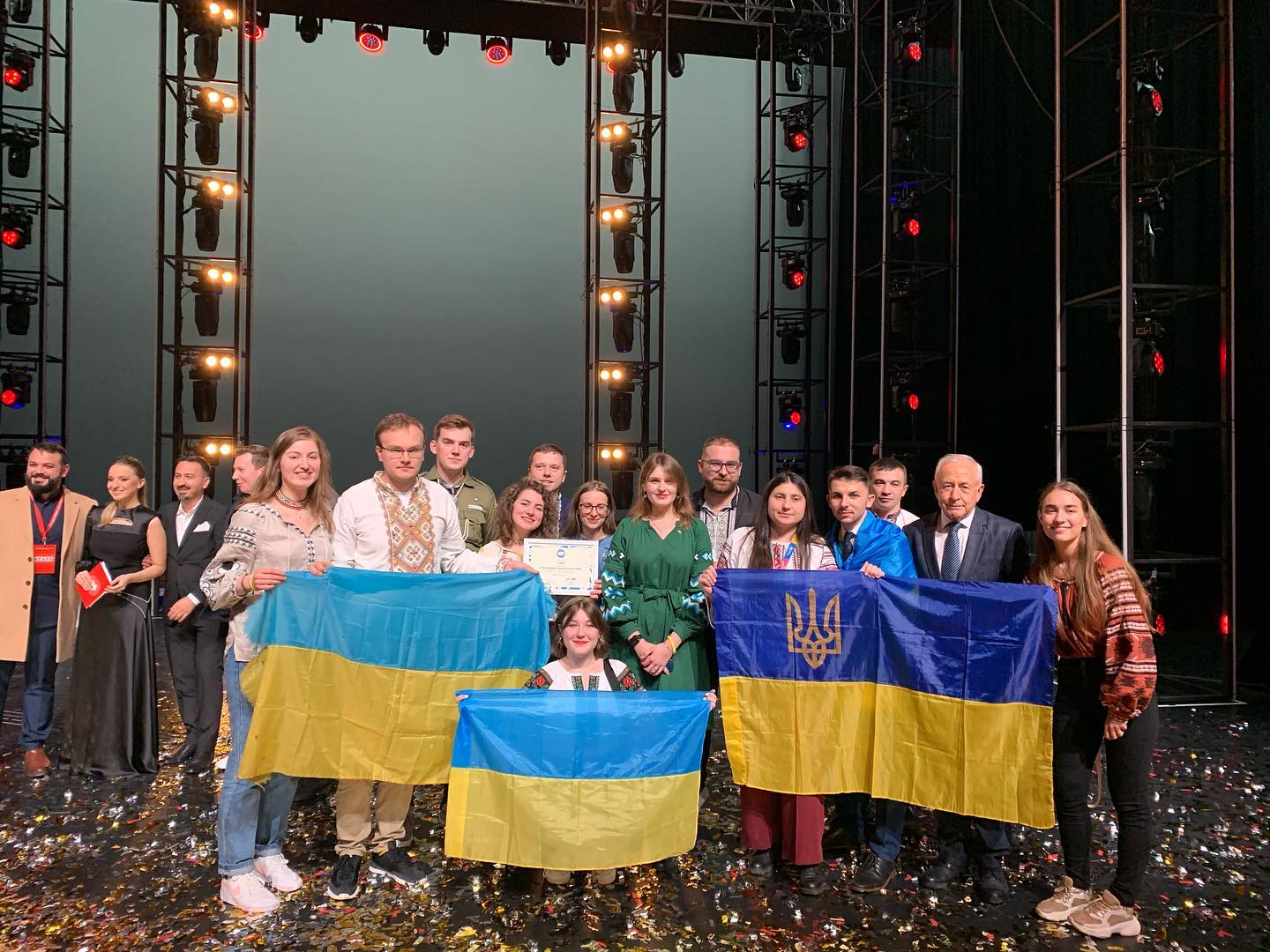 The Lviv team built its programme with three goals in mind: To encourage young people to stay in Ukraine; to encourage those who had left the country to return to it and to build connections between young people in Ukraine and the rest of Europe.
Lviv also plans to use the title to boost volunteering, skills development and employability among its young citizens.