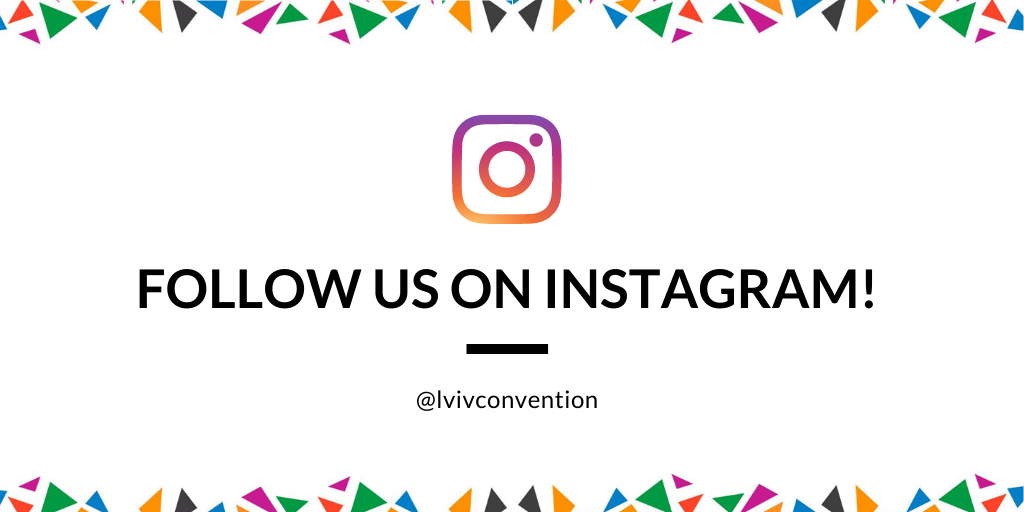 Lviv Convention Bureau team created a profile on Instagram. LCB shared photos and news about conference industry in Lviv.
In profile LCB team:
shows Lviv unique venues for conferences;
talks about conference hotels for delegates;
makes lists of venues where it is possible to hold an opening ceremony, awarding, evening reception after a forum or symposium;
shares news about international, national and local conferences to be held in Lviv in the near future;
informs about new flights from Lviv;
tells in a photo about Lviv conference industry.
Instagram profile LCB  is a useful guide for professional conference organizers, event organizers, corporate event planners. Here you can find an interesting venues, choose the right hotel, an unusual place for an after party and more. Moreover, you get to know fascinating city initiatives, local experts that involve various conferences in Lviv.