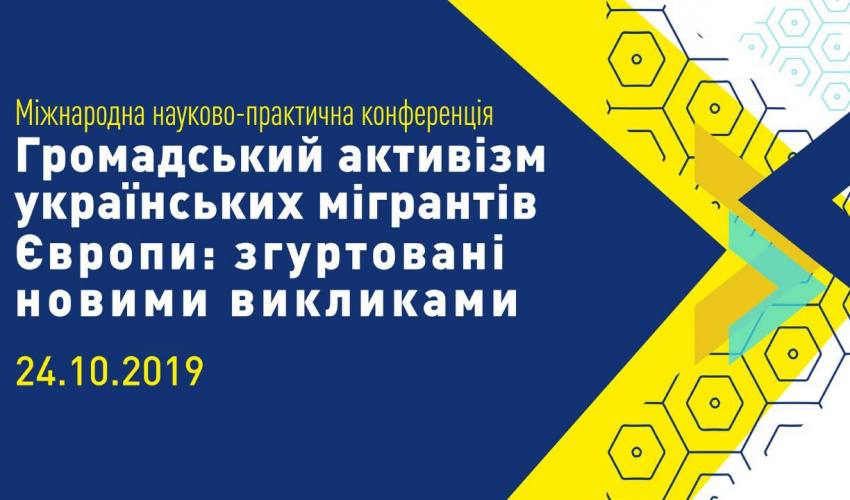 On October 24, Lviv Polytechnic University hosted an international scientific and practical conference "Public Activism of Ukrainian Migrants in Europe: Together with New Challenges"  supported by Lviv Convention Bureau.  
The delegates of conferences  shared their experiences and studied the practices of Ukrainian civic activism abroad. The event provides an opportunity to produce ideas to become more cohesive in interaction with the country of residence and Ukraine.
Organizers of the event: International Institute for Education, Culture and Relations with the Diaspora, its director Lviv Honorary Ambassador – Iryna Klyuchkovskaya, World Congress of Ukrainian Youth Organizations.
[gallery ids="11212,11211,11210″