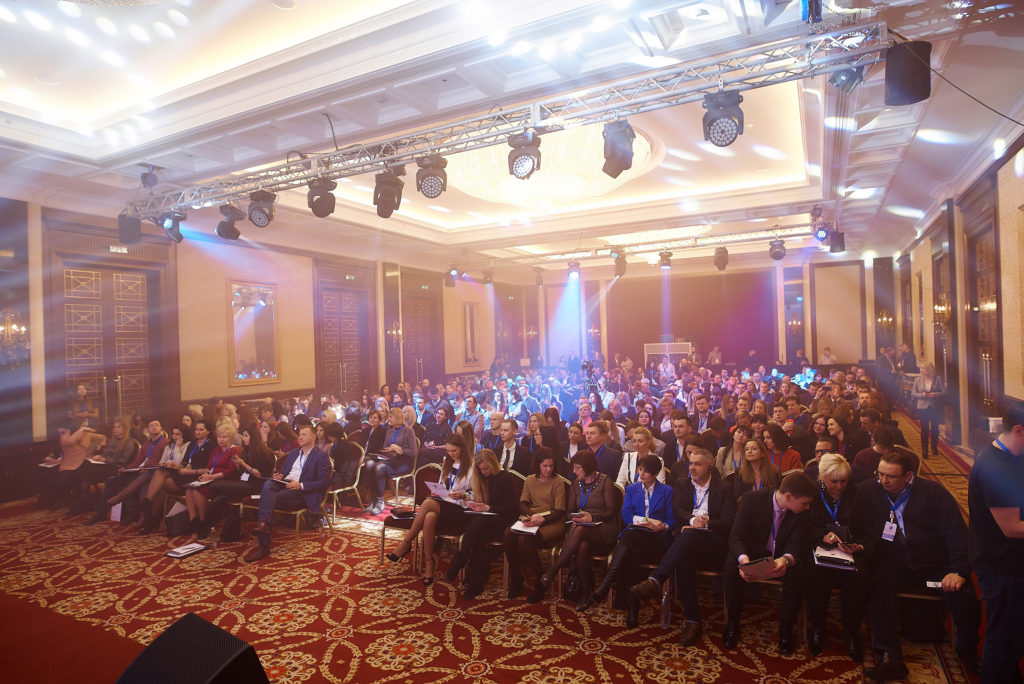 "Today, create your tomorrow!" – was the motto of the International Hospitality Conference 2018. Participants of the Conference identified what type of guests will visit hotels in the next 7-10 years.
On February 17 in the InterСontinental Kyiv there was a major world-scale event of the hospitality industry – International Hospitality Conference. 380 guests from 21 countries of Europe gathered in one place in order to identify future trends of the hospitality industry and project its development for a couple of years from now.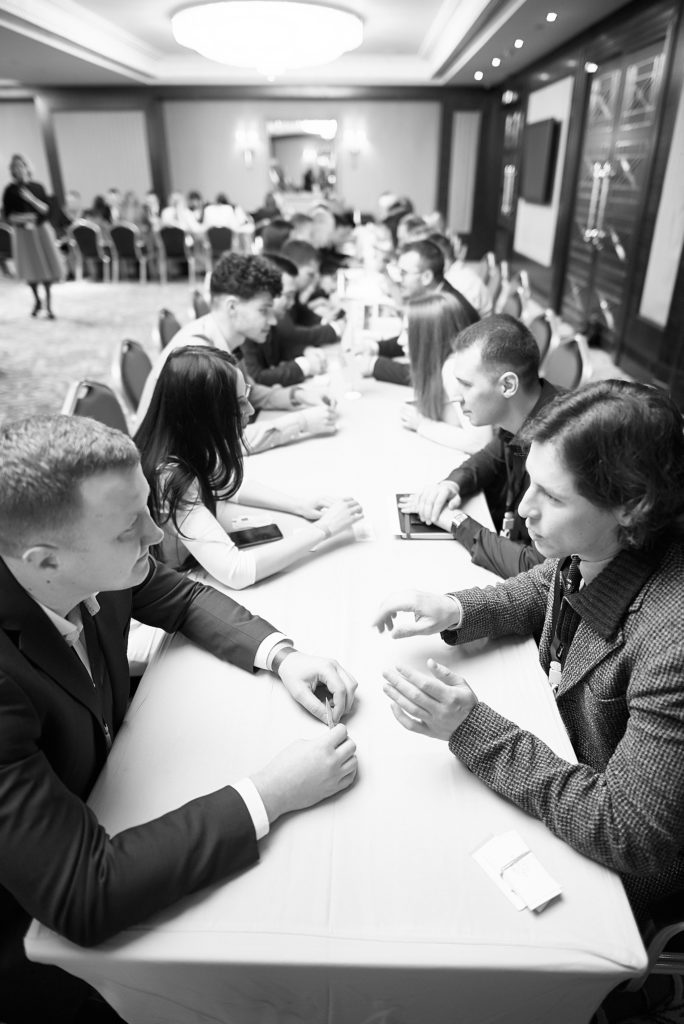 The participants of the Conference together with invited speakers drew up a portrait of hotel visitors of the nearest future, discussed their possible preferences, objectives and interests. In particular, a Regional Director of BHMS Business & Hotel Management School (Switzerland) Magdy Attalla pointed out that today millennial generation is worth taking into consideration as their views and values are radically different from those of the representatives of several previous generations.
"Today, we need to regard millennials not only as tourists but also as hospitality industry workers. "Y" Generation is people who enjoy working with other people, who like communication. This generation seeks experience, not money. Show them that you have similar aims and they will work with you. They do not need a boss, they need a mentor", Magdy Attalla said. He also mentioned that the representatives of this generation particularly value technologies. – "This is the generation that are constantly using smartphones and prefer technologies as a means of communication even at hotels. Meanwhile, they want to get something genuine and real, which fact runs counter to our vision of these people. Millennials are a fact and we must learn to identify their needs".
Dennis Spitra, Head of Business Development in STR Global (Europe) shared current statistics from the hospitality market in Ukraine. He stressed that hotel occupancy rate in Kyiv is growing steadily and today has already reached 50.9% that is equal to the pre-crisis level of 2013.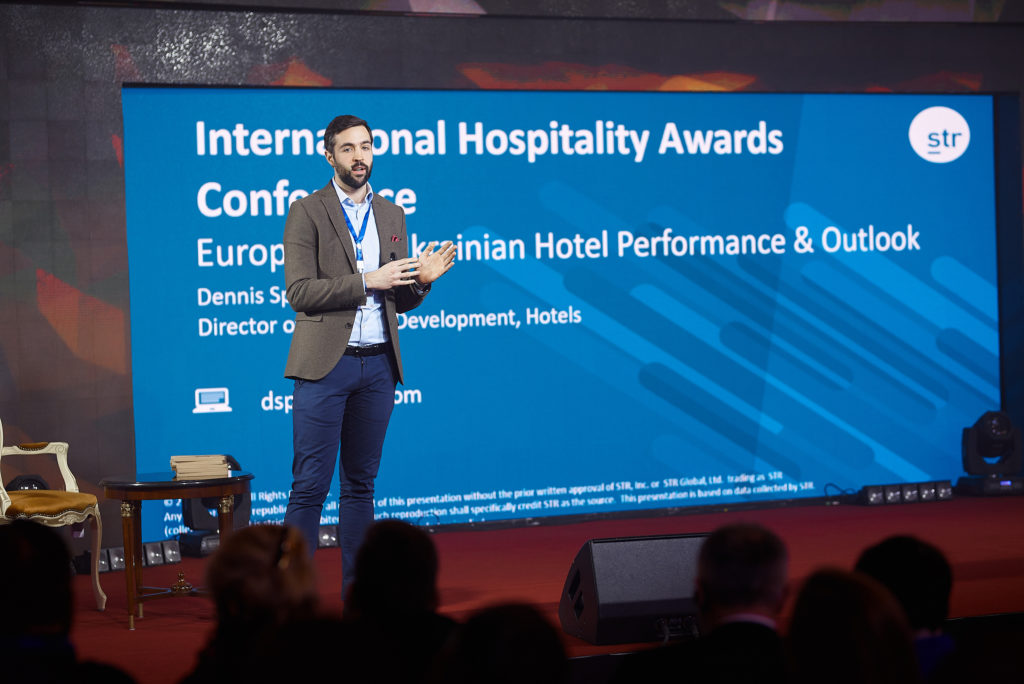 Philipp Hahn, VP Sales and Operations in TrustYou (Germany) devoted his presentation to the importance of customer feedback: "Today, establishing an excellent reputation online is extremely important since it directly influences whether a guest will book a room or not. Moreover, I strongly recommend communicating with your guests online with a view to increasing customer loyalty". He also mentioned that hotels in Ukraine should focus on developing smart technologies both inside and outside the rooms.
Furthermore, the participants of the International Hospitality Conference 2018 enjoyed knowledge and the industry development forecasts from James Dilley (jestico&whiles, UK), Luc Gesvret (AccorHotel, France), Marta Hancock (AccorHotel, Poland), Herve Bourdon (Miramar La Cigale Hôtel Thalasso & Spa FERRANDI, France), Elena Zheleznyak (ReviewPro, Spain), Thomas Bangert, (The Bangert Consultancy, UK). Iryna Sidletska (Premier Hotels and Resorts, Ukraine) was the moderator of the Conference.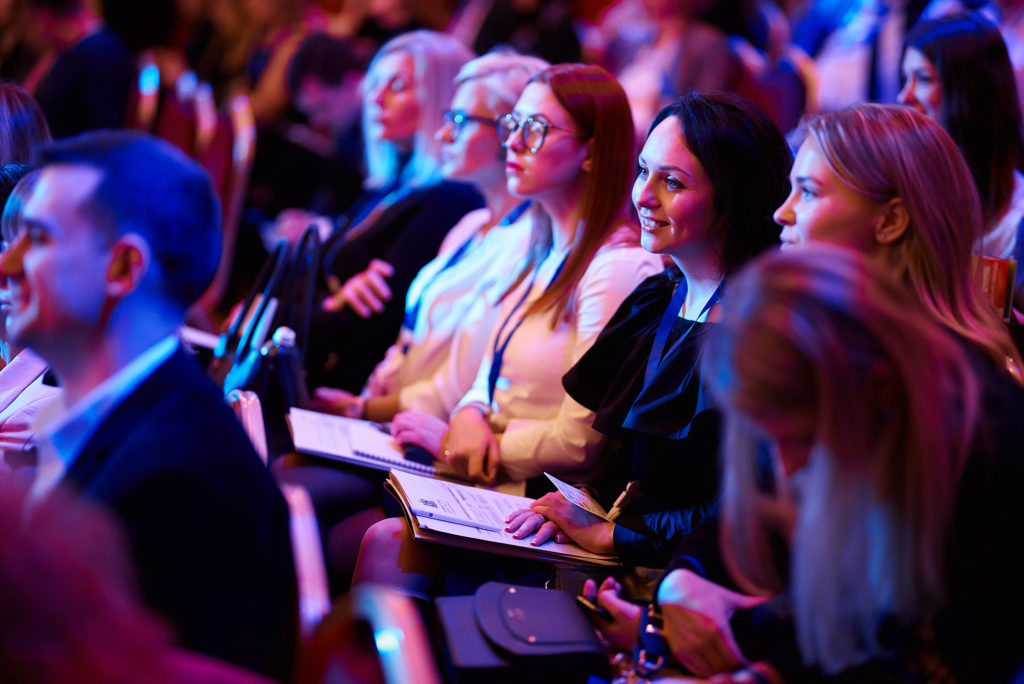 The main objective of the International Hospitality Conference 2018 is to gather hospitality industry players in one location for experience and knowledge exchange. During one day the participants of the Conference learned the most up-to-date market analysis, they considered successful cases and got expert recommendations from various areas of hotel business –from kitchen and hotel architecture to innovative services and business management strategies.
The participants also had an opportunity to get to know each other in the shortest periods of time due to Business speed networking. The format of quick introductions helps to get the most valuable contacts and meet potential partners.
The organizer of the International Hospitality Conference is Hoteliero – Hoteliers and Restaurateurs Club.