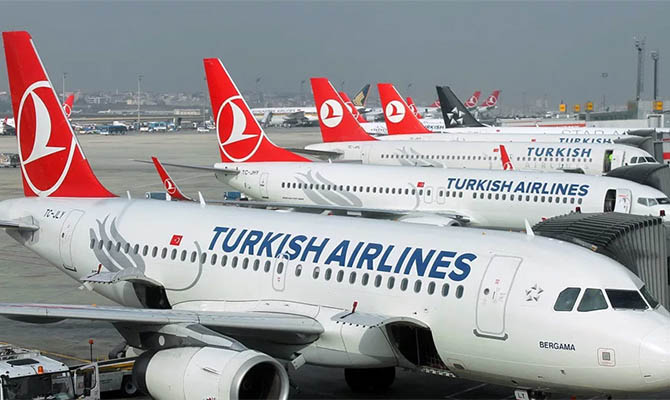 Turkish airlines has special proposals for all convention organizers and delegates.  With its best-in-class services and growing list of over 300 destinations around the world, coupled with a massive fleet, Turkish Airlines is one of the dominant players in the global airline industry.
Given the importance of international events and meetings, Turkish Airlines has developed Turkish Conventions which offers benefits for both international event organizers and participants. For all international events, meetings, seminars, congresses or fairs in any type of industry with over 100 International participants, Turkish Airlines can provide exclusive offers through an online application.
If you are organizing an event that brings attendees from various destinations into one, if you want to benefit from the Turkish airlines network and brand that reaches out to more countries than any ither airline, if you have at least 100 attendees participating from various countries and continents, then you can take into consideration Turkish Convention.
The new Turkish Airlines Convention product intends to facilitate the planning and preparation of international events, whether they are business, cultural or social events.
More details find here.