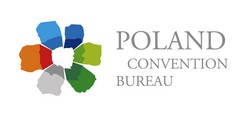 Lviv Convention Bureau has visited two major events in Polish MICE industry. There is a lot to observe and learn from our neighbors. So much motivation and ideas gathered! On to work!

1. Krakow Impact – the project that ended with a report and a conference in Krakow Arena.
http://krakowimpact.pl/konferencja_krakow_impact/

2. Gala of the Honorary Polish Congress Ambassadors
http://poland-convention.pl/en/news/kielce-hosted-new-congress-ambassadors
Next year Lviv Honorary Ambassadors Program will be lauched!