Lviv Convention Bureau has prepared a list of new conference locations in Lviv, which will soon open their doors to visitors.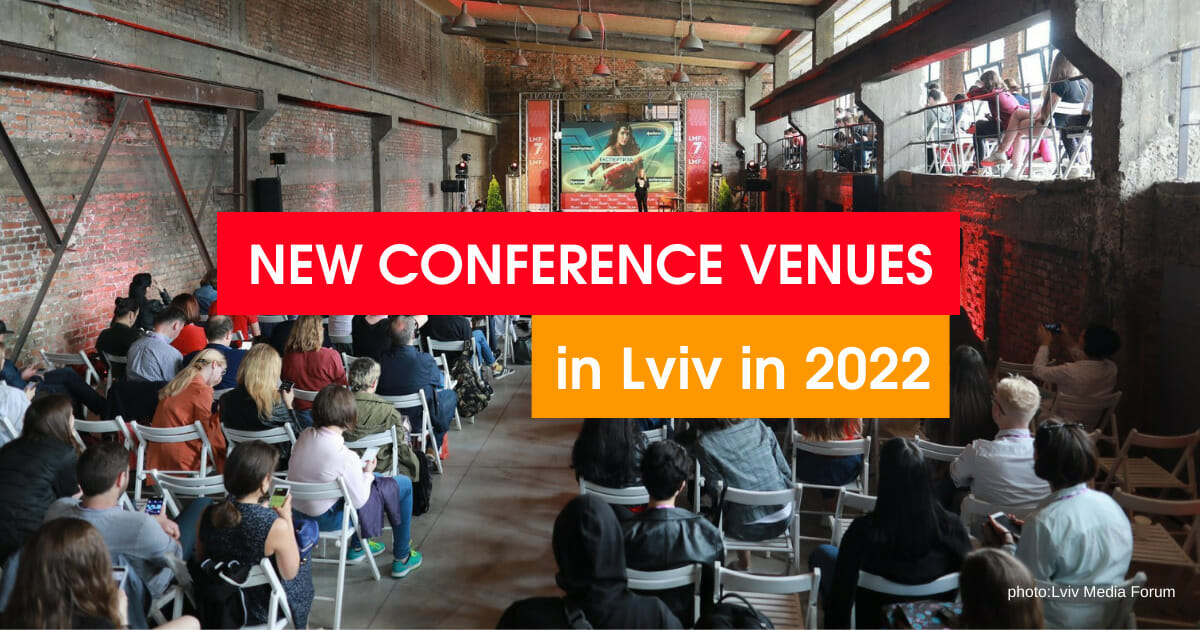 We announce that PCOs in 2022 will have opportunity to use following venues:
KIVSH is a modern creative space located on the site of the former workshops of the forklift factory.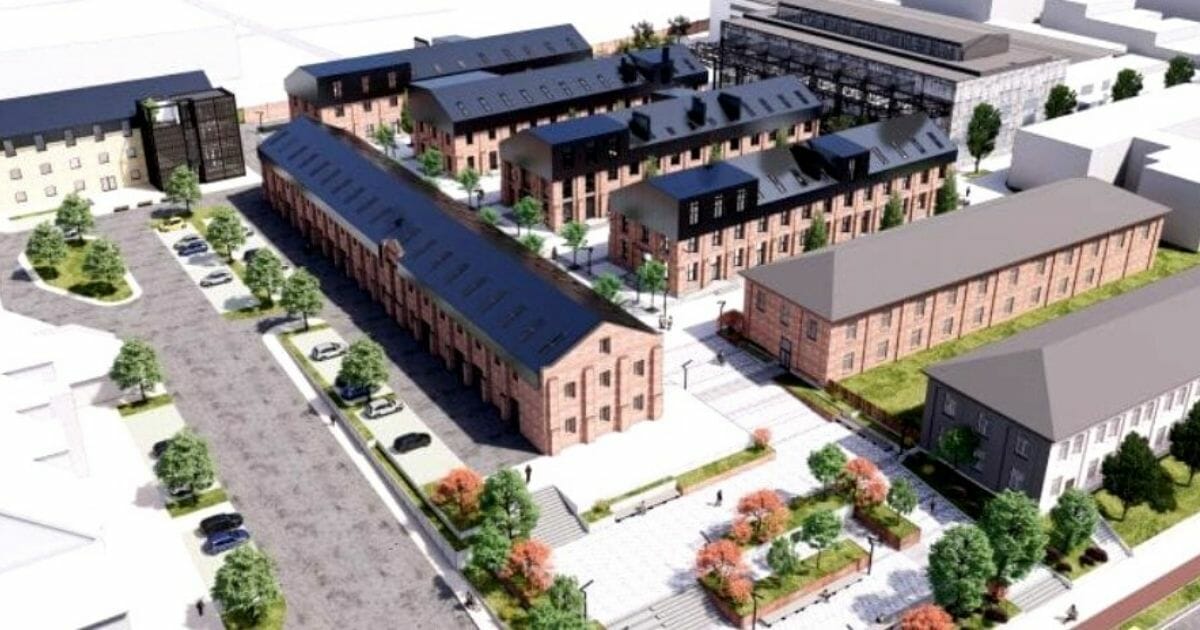 Jam Factory Art Center is a center of contemporary art. The exhibition space will have movable walls. The block for theatrical and musical performances included rehearsal halls and fully equipped dressing rooms, storage rooms for equipment and scenography elements. The vision of the art center is to form a platform for international professional cooperation, creation of contemporary art and culture, innovative and interdisciplinary artistic and educational programs.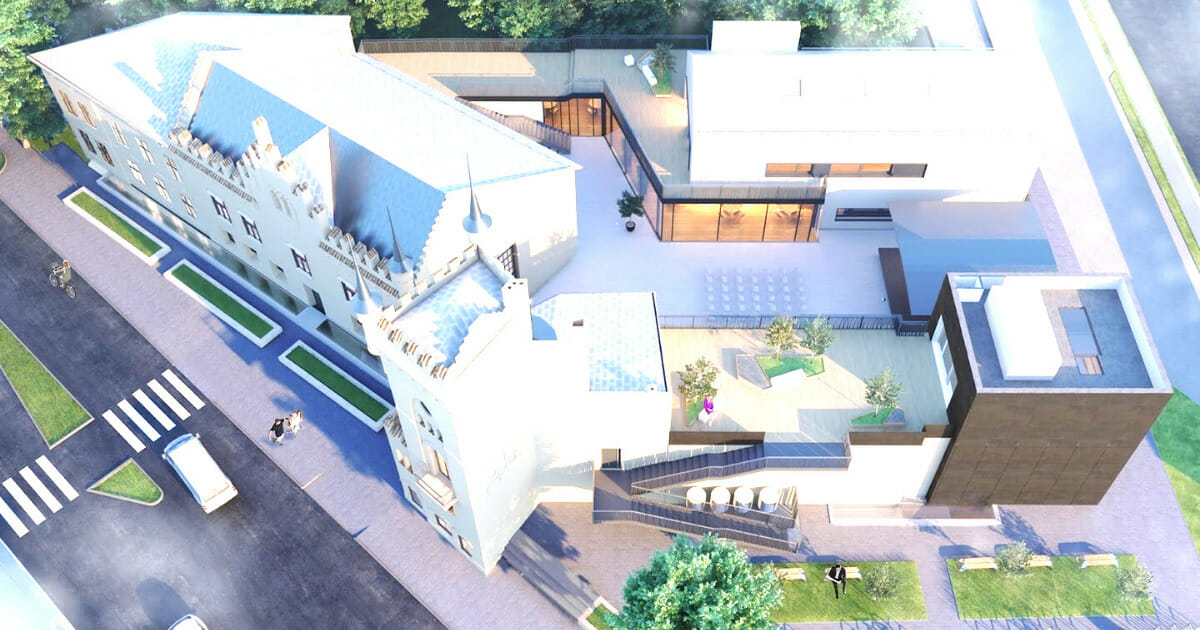 Lem Station is a social hub of creativity and innovation on the territory of the former tram depot. Сenter will help create opportunities for local businesses, artists, entrepreneurs and other representatives of creative industries to realize their creative potential, make new acquaintances and implement their ideas. Infrastructure includes an area for events, coworking, food court, outdoor terraces, workshops, amphitheater and more. Many events are already taking place on the territory, including conferences, summits and festivals.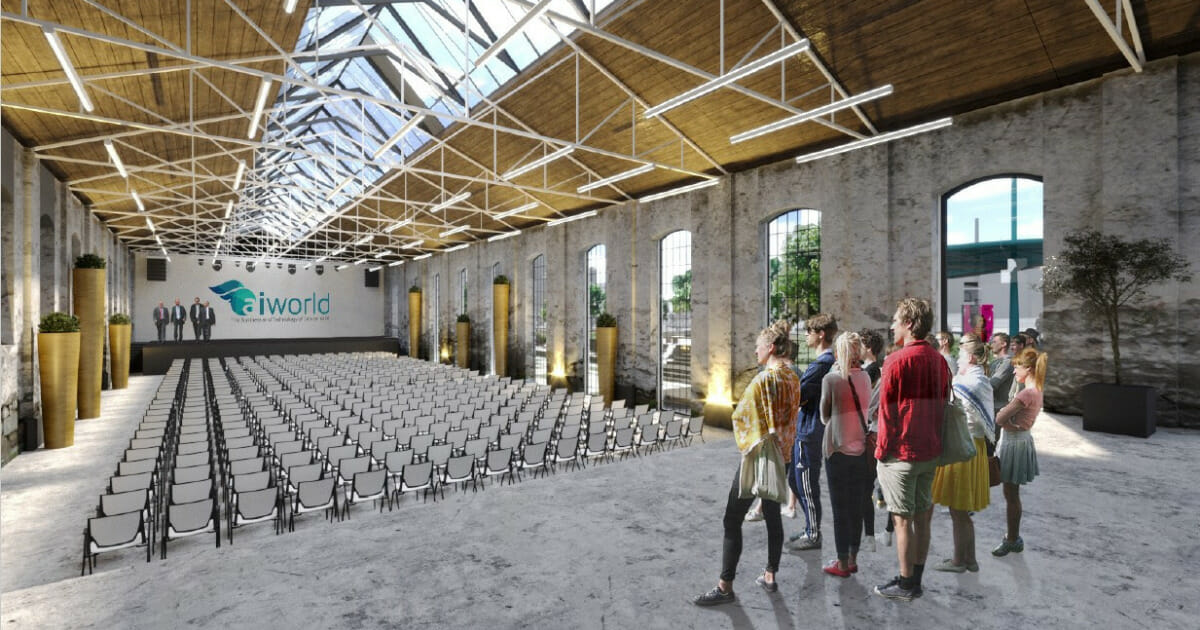 LvivTech.City is an innovation park on the territory of the former industrial zone, which is based on the principle «Live – work – study – relax». More than 42,000 square meters of Class A office space, coworking spaces, science laboratories and a conference center have been built on the territory of the former industrial zone. Modern conference center, equipped according to European standards: up to 390 participants in ABC halls and in the banquet temporary awning, which can be installed on the west side of the building for exhibitions and banquets.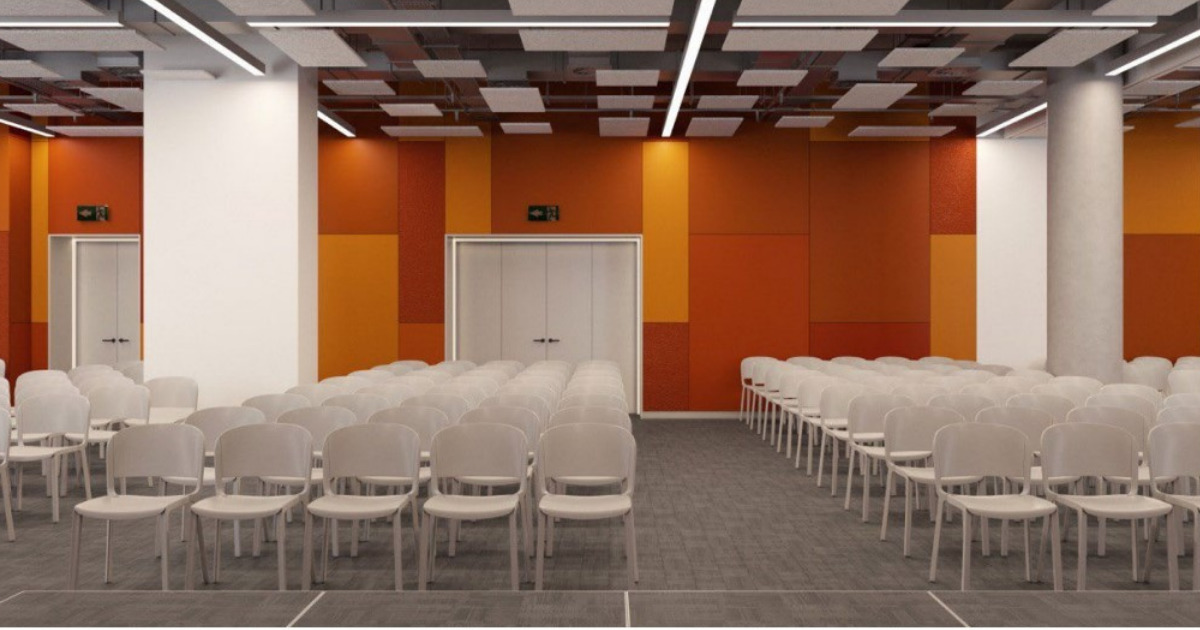 Leoland is a sports and entertainment complex for holding mass events: sports competitions, business conferences, celebrations. The location has a stylish interior, flexible placement of furniture to accompany any format. And also equipped with modern lighting and sound technology. Concierge service and food hall will help the organizers of any event to focus on the program and not worry about organizing the space of the event.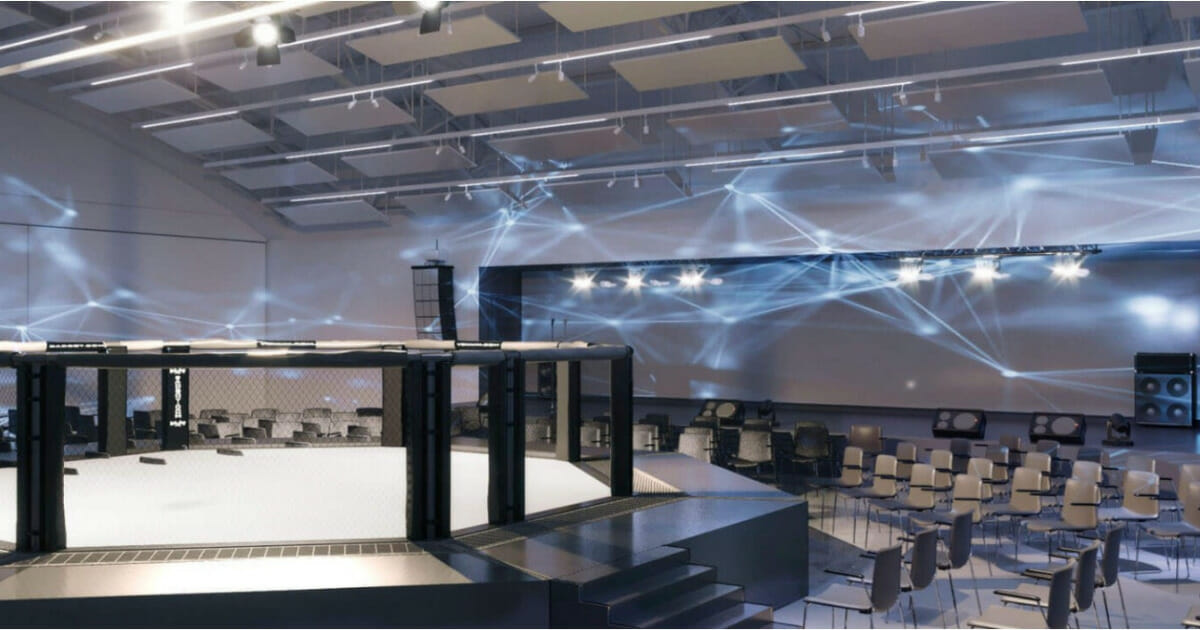 The new FESTrepublic building is another space equipped for concerts, parties, conferences and festivals. The total area is 1400 square meters. The space is modern and functional. It has already been tested during the youth forum «Molodvizh» and festivals: «Coffee, Books & Vintage Festival №1», «Craft Beer & Vinyl Music Festiva».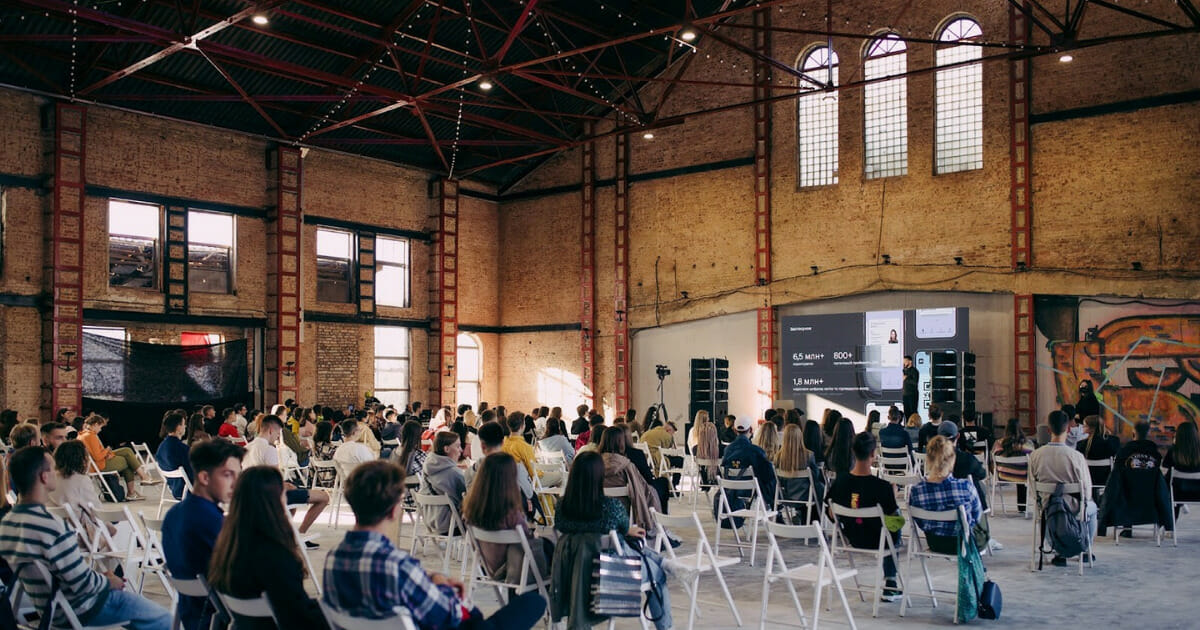 Emily Resort is a modern five-star hotel complex with 166 comfortable rooms with a unique SPA center and a modern conference room up to 200 guests and an event hall of 1500 m2.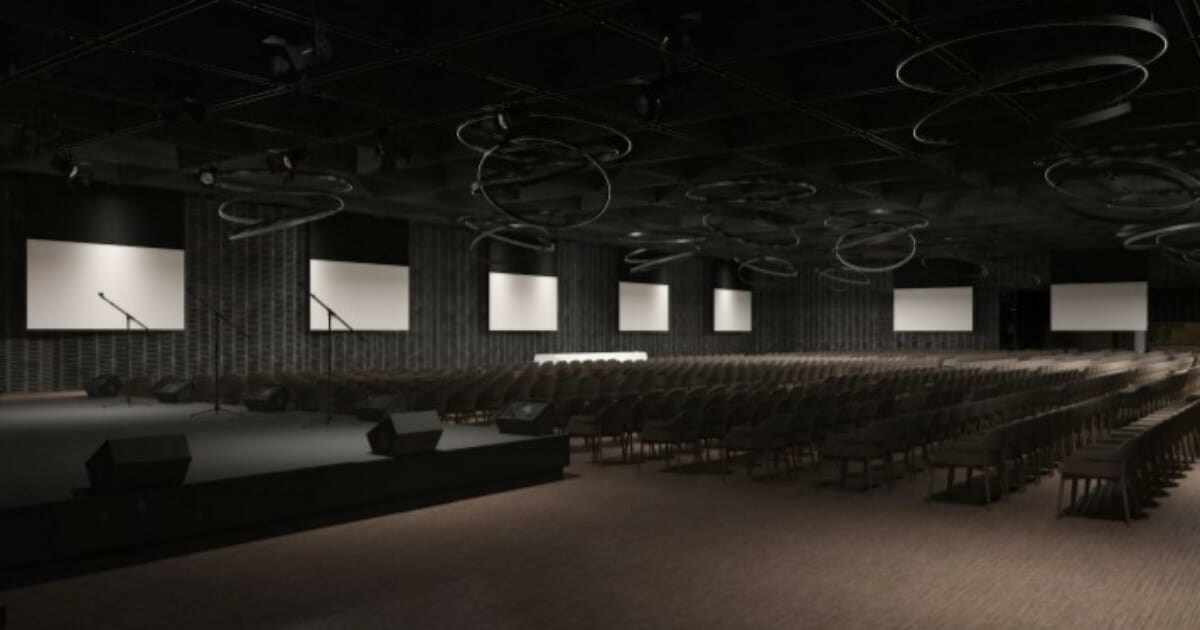 More conference locations on the website of the Lviv Convention Bureau in the section «Plan your event».