Our acting director Sofiya Kayinska flew to San Francisco to take part in World Educational Congress organized by MPI.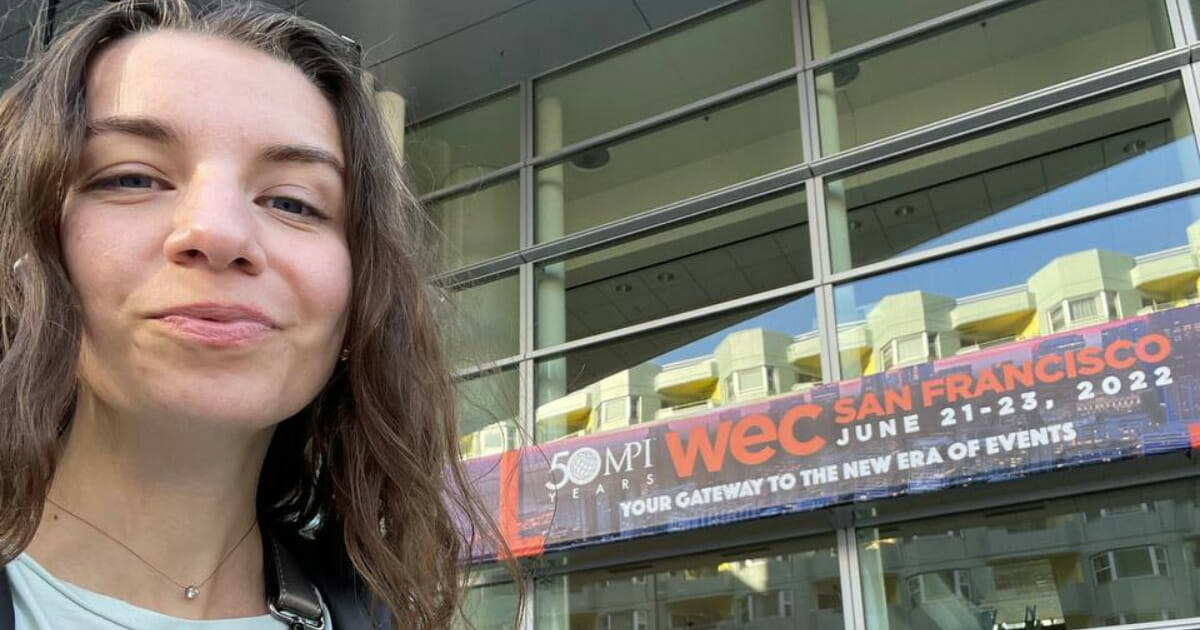 It was 4 amazing days to tell more about russian war in Ukraine, to share information about conference facilities in Lviv and gain useful skills and #MICEknowledge that can be used for future conference industry in Lviv.
A huge thanks and warm hugs to all partners that make this little dream come true. It's so important to feel your support during these hard times.