Lviv Convention Bureau continues to tell international partners about what is happening in Ukraine, in Lviv; to explain why it is necessary to stop doing business with russian companies, and most importantly – how to help Ukraine today. We launched a series of interviews "Industry talks during the war" with international and Ukrainian experts in the exhibition industry. The initiative is dedicated to coincide with the Global Exhibition Day.
The purpose of our video talks is to show how the Ukrainian exhibition industry lived during the war, how exhibition organizers work now, how exhibition centers have been reformatted, which international congress centers have become a place of refuge for Ukrainians, what opportunities Ukraine has to participate in world trade shows. And how to recover the exhibition industry after the war.
Our new video with  Lenka Zlebkova – CEO of Prague Congress Center.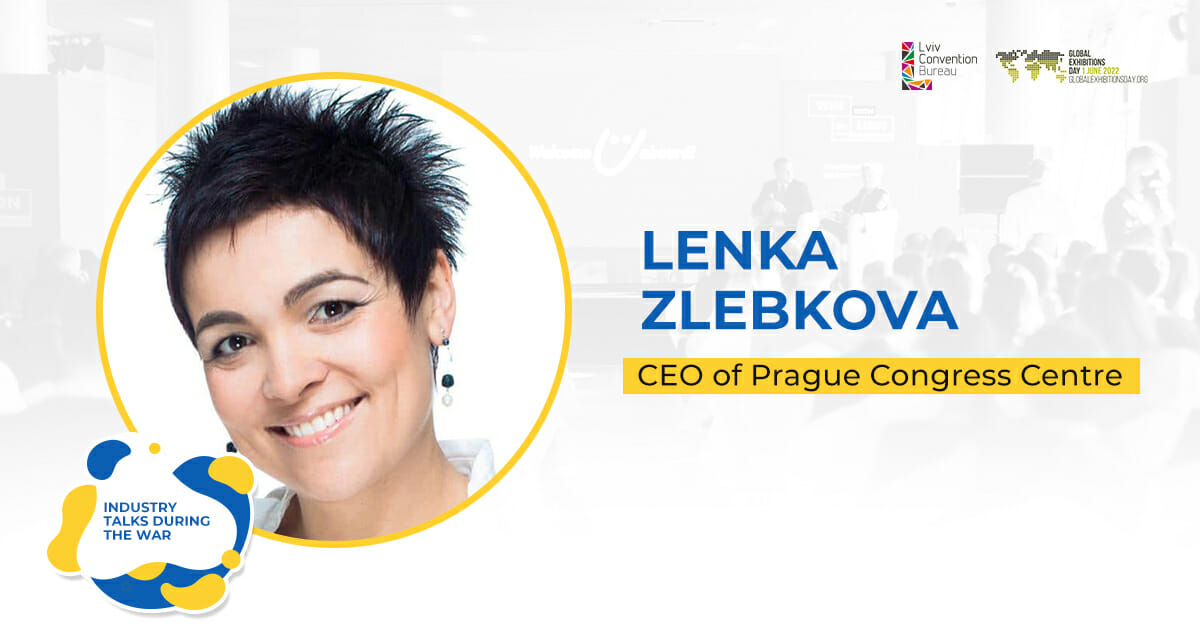 We talked about organizing an Assistance center for Ukrainian refugees at one of the biggest congress halls in Europe, about total understanding from partners who had to have events during this time.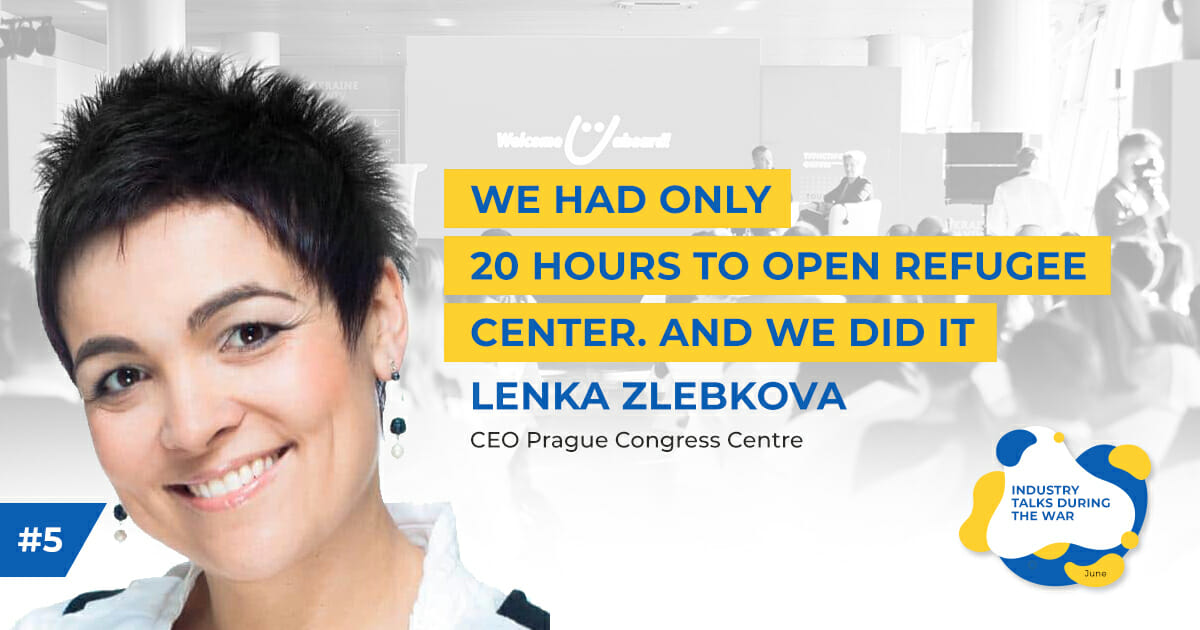 It was a nice talk about the support, cooperation and industry challenges. Lenka shared with us how Prague and Congress Center come back to normal after COVID-19, what events they are waiting for, what requirements are from clients. Moreover she suggested to Lviv what should be taken into consideration if we are planning to build a congress hall.