On October 27, the final pitching of the application of Lviv and all Ukrainian cities for the title of European Youth Capital took place in Brussels. The final of the competition will be held in Tirana on November 23. Lviv will compete with Spanish Fuenlabrada, Norwegian Tromso and Turkish Izmir.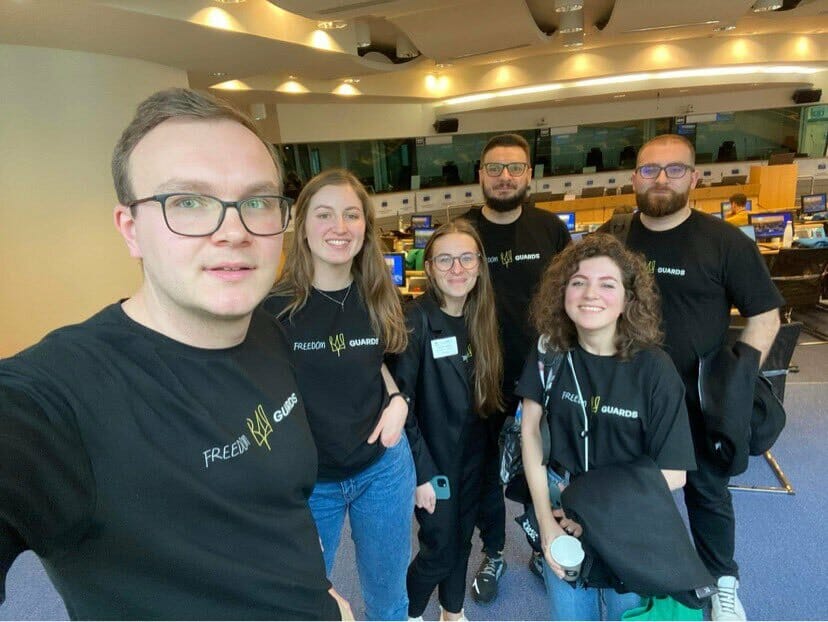 The application from Lviv was submitted by the active youth of the city together with the network of youth spaces TVORY! The main message is "MOLO mission now: we are Freedom Guards". Every young person of Ukraine is now standing on the guard of the whole democratic world on his front. Everyone is a Freedom Guard. Every person, public organization, youth center, city are all defenders of freedom.
The European Youth Capital is a title awarded by the European Youth Forum, designed to empower young people, increase youth participation and strengthen European identity. Every year, a new European city gets a chance to showcase its innovative ideas, projects and activities aimed at raising the voice of young people and introducing a new youth perspective into all aspects of city life.
The title of European Youth Capital has a significant value for the award-winning city and receives a number of benefits at local, regional and European levels. As mentioned earlier in the network of youth spaces, CREATE!, they are dedicating this application to all cities of Ukraine, because now they are all united and there are no borders.