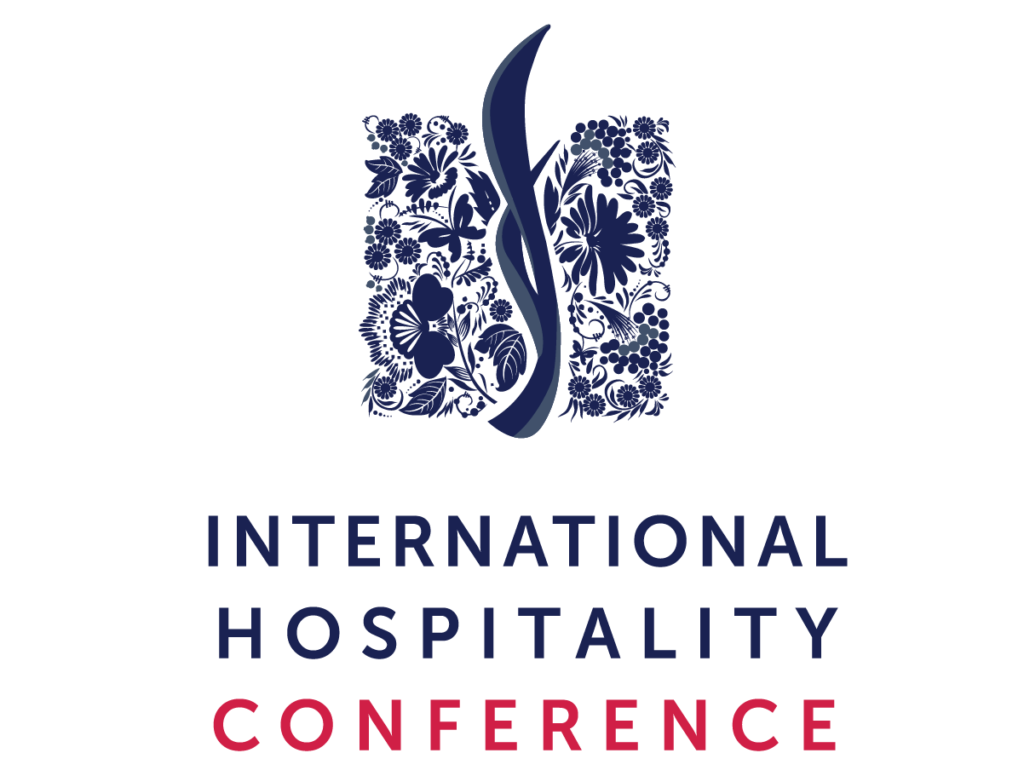 On 17 February 2018, the central event of hotel industry, International Hospitality Conference, will be held at InterСontinental Kyiv Hotel. More than three hundred hospitality market players from twenty-one European countries will get together to determine current trends of the industry and understand how to use them to develop their hotel.
This year, the main theme of the conference will be future of the hotel industry, namely its development in the nearest decade. Experts of International Hospitality Conference will share their experience and knowledge with participants of the conference, and will also tell about concepts and technologies of the future and hotels to be chosen by guests during next seven to ten years.
At International Hospitality Conference 2018 will be presented current market statistics and analytics, data on income levels and other key indicators of Ukrainian and European hotels, forecasts and prospects of development of the industry, information on new services and approaches to business management that will promote attraction of guests in the nearest future.
Together with the invited speakers, participants of the event will shape the guest's portrait 2015 and discuss the tools to be used to draw their attention. Industry experts and successful owners of hotel chains with the international business management experience will tell about the concept of hotels of the future: management and cuisine, architecture and design as well as interior design and services forward-looking hotels are getting rid of.
The invited experts of International Hospitality Conference 2018 include representatives of industry leaders in different areas, namely:
Dennis Spitra, Head of Business Development, STR Global, Europe.
Philipp Hahn, VP Sales and Operations, Trust you, Germany.
Magdy Attala, Regional Director at BHMS Business & Hotel Management School, Zürich Area, Switzerland.
James Dilley, Head of Hospitality &Interior Design, jestico&whiles, England.
Luc Gesvret, SVP Sales Marketing Distribution Loyalty RM Eastern Europe, AccorHotel, France.
Marta Hancock, Director of Revenue Management Eastern Europe, AccorHotel, Poland.
Herve Bourdon, Executive Chef at Miramar La Cigale Hôtel Thalasso & Spa FERRANDI, France.
Elena Zheleznyak, Director, ReviewPro, Spain.
Thomas Bangert, CEO of The Bangert Consultancy. Acting and speaking in behalf of travel audience, part of Amadeus: as the Global Sales & Marketing Director and Pearlshare: as advisor to the Board.
Moderator – Iryna Sidletska, General Director of Premier Hotels and Resorts, Ukraine.
The peculiarity of International Hospitality Conference 2018 will be Business speed networking, the main purpose of which is to give the conference participants a chance to get acquainted with their colleagues and potential partners in a minimum time. Professionally arranged brief introduction will help the event participants decide who they can continue business communication at the conference or appoint a later meeting with.
International Hospitality Conference is organized by Hoteliero Hoteliers and Restaurateurs Club founded in 2009. The club's mission is steady development of the country via hospitality. For this purpose, the company holds BAROMETER International Bar Show, Creative Chefs Summit (an international summit for chefs and restaurateurs), International restaurant franchising FRANCHITHINK Forum, National SALT Restaurant Awards and International Hospitality Awards.