The team of Lviv Convention Bureau will take part in the Mice exhibition Conventa, which will be held from 23 to 25 August in Slovenia. The exhibition will be attended by 92 service providers  and 146 business representatives in the field of event organization: from professional event agencies, hotel groups, congress locations to technical contractors.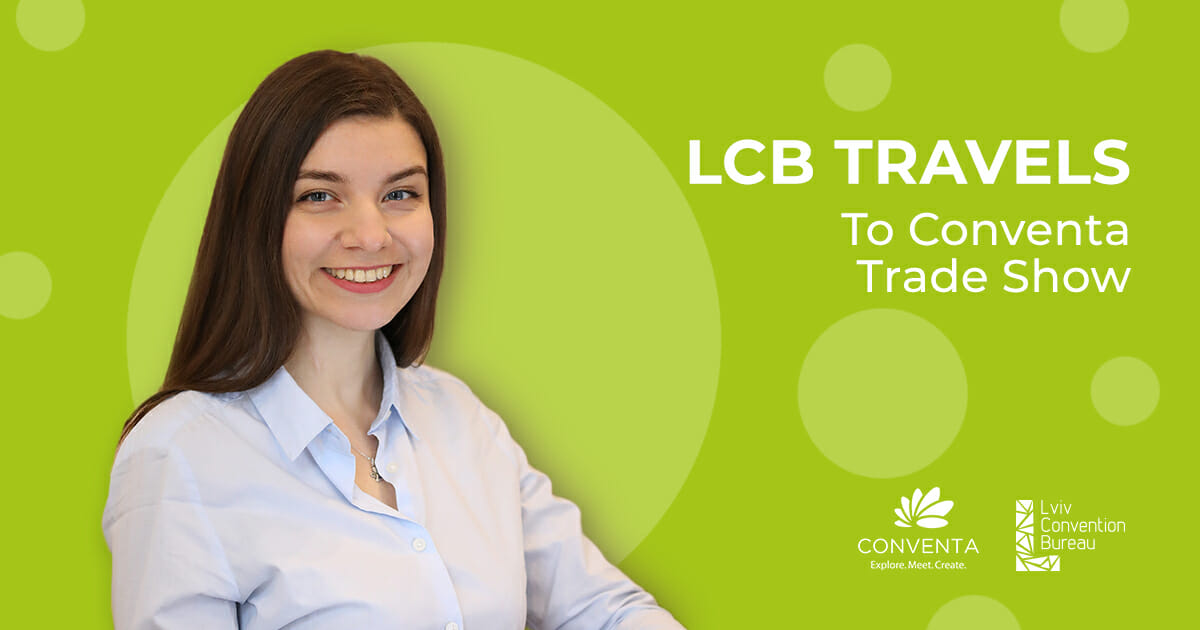 Lviv Convention Bureau team has already scheduled more than 20 meetings with professional event organizers, representatives of professional organizations to present them with the conference opportunities of Lviv and invite them to hold their conference events here. 
During the exhibition, the team of Lviv Convention Bureau will also take part in an educational workshop for event industry players Conventa Trend Bar, attend a forum for young professionals of the Mice industry Young Professional Forum and speak at the marketing and event organization festival Conventa Crossover.
Participation in the events is another opportunity to remind the world that the war is going on, that Ukraine needs further support. This is also an opportunity to talk about the future restoration of the conference industry in Ukraine and Lviv, establishing contacts and inviting conference events to take place in Lviv after the victory.