During 3 days in Frankfurt, the Lviv Convention Bureau told international partners how Lviv lived during the war, what projects were implemented, and how international associations and organizations can contribute their expertise and resources to the projects in Lviv and leave their legacy. Team managed to hold more than 30 business meetings, a presentation of Lviv conference facilities for MICE-experts.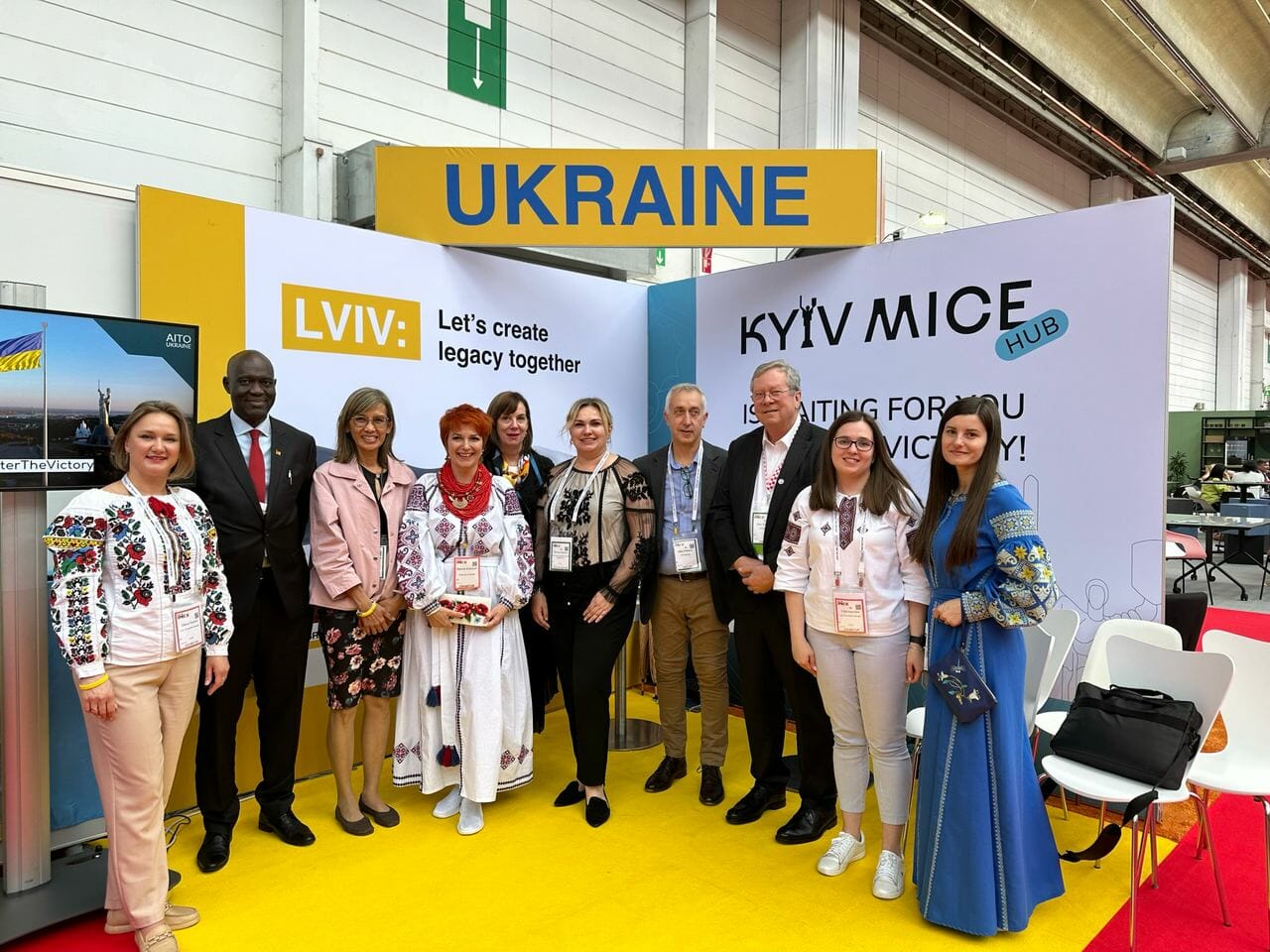 The main message was to tell about international conferences that were held in Lviv in 2o22 and legacies they left afterwards. 
In this case LCB spoke about the International Rehabilitation Forum that was held in April, 2023, gathering more than 1,000 delegates. Speakers, participants of the forum contributed to the support of the "Unbroken" rehabilitation center with expertise, finances, and material resources. Amazing example of cooperation and creating legacy together.