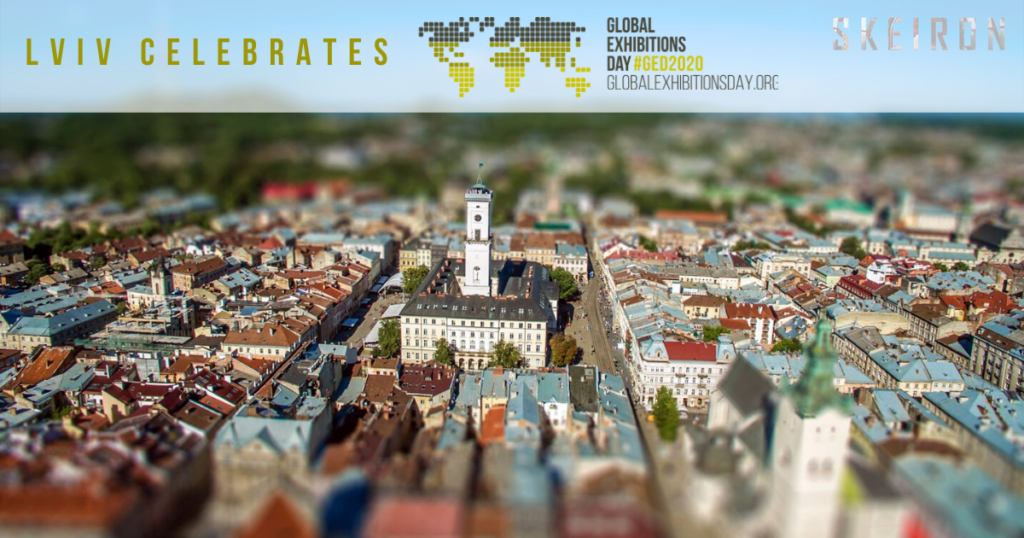 Lviv joins the celebration of Global Exhibitions Day. GED2020 is therefore set to be celebrated on 3 June 2020! The key message for GED2020 – Exhibitions are Key to Rebuilding Economies.
The global exhibition industry will reconnect and rebuild businesses. Our world has been turned upside down this year, and the exhibition industry is essential to creating the connections that will rebuild our economies. The exhibition industry represents €167 bn annually added to global gross domestic product through participation in the events. Industry is a contributor to local economies and a stimulus for business growth throughout the world. Exhibitions are the marketplaces and meeting places for entire industries – regionally, nationally, and internationally. Exhibitions are a much-needed fast track to drive the economic recovery after COVID-19 – especially for small and medium enterprises, who represent the backbone of every economy and for whom exhibitions and face to face events are a leading sales channel.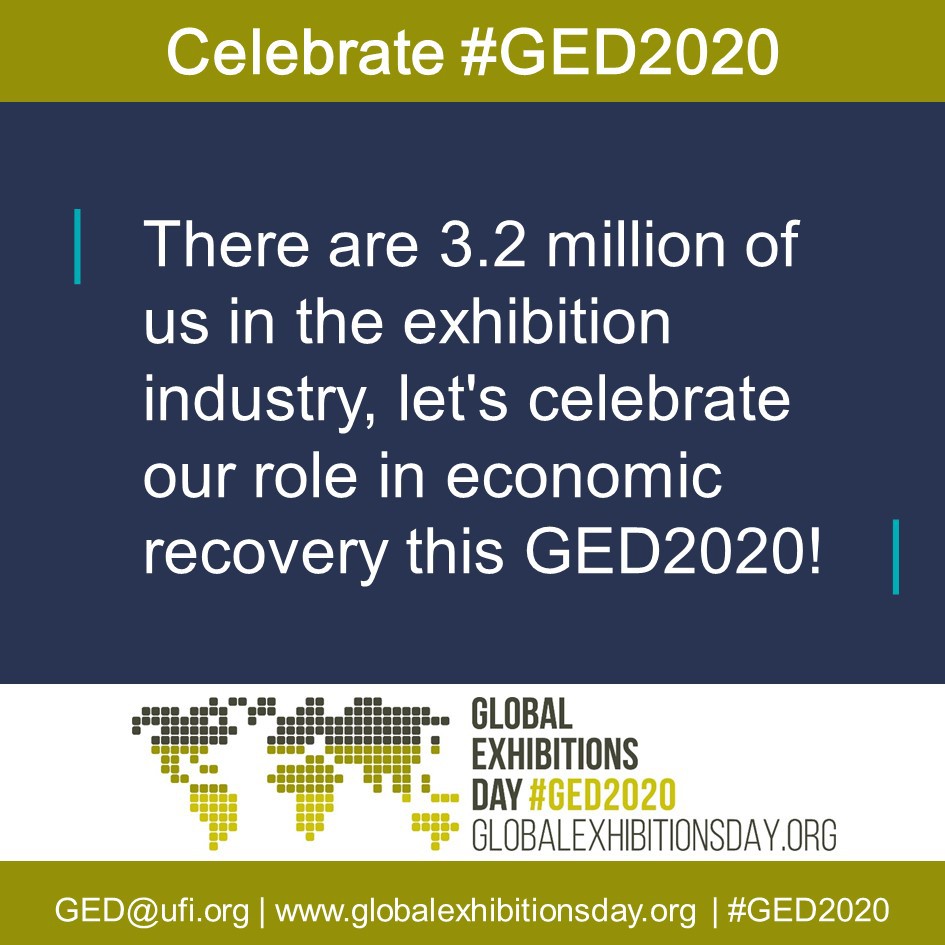 Lviv has a rich exhibition history.
From June 5 to October 10, 1894, the Galician  General Regional Exhibition took place on the upper terrace of Stryj Park. The aim of the exhibition was to promote Lviv as a modern metropolis and demonstrate Galicia's economic and cultural progress since its gaining political autonomy a couple decades earlier. Products, wood, porcelain, artificial flowers, textiles, clothes, appliances, works of art were exhibited on the territory. It took at least a week to get around 130 pavilions. The organizers spent 600 thousand zlotys for the event, but won 7 million. Despite the rainy weather, a million people visited the exhibition. Parts of the exhibition were devoted to various fields such as industry, ethnography, and agriculture.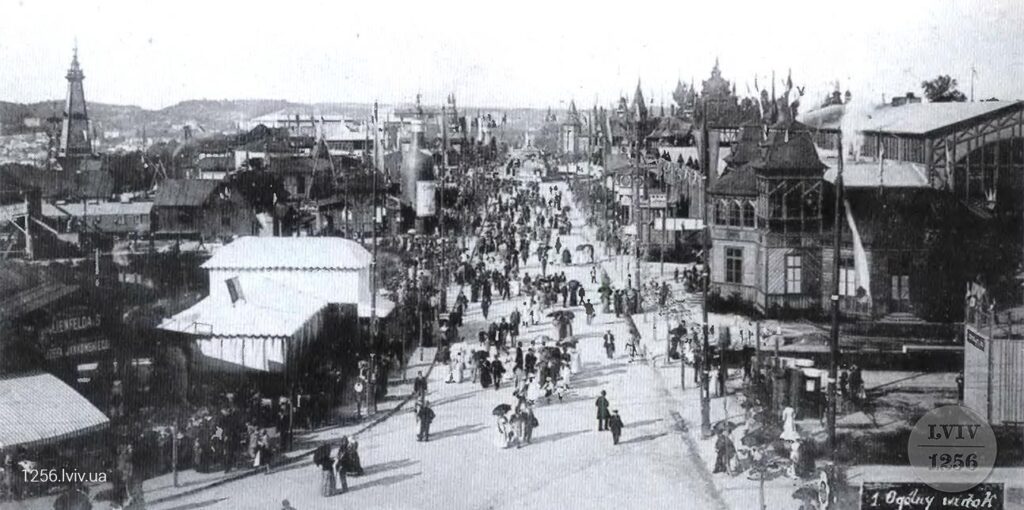 Moreover, Lviv was on the list of 19 founders of the World Exhibition Association.
Today Lviv hosts a variety of exhibitions such as: Dental Ukraine, Agroport, TourExpo etc. In 2019 66 thousand visitors took part in specialized exhibitions.
In 2020, most of the planned exhibitions were canceled or postponed. Quarantine restrictions do not allow large-scale activities. But the organizers have already planned new formats for events using digital tools.