After a long break Tourism Forum "Win with the Lion" will again take place in Lviv. On November 27-28, more than 500 visitors, 15 speakers will gather at Lviv International Airport to dive into the latest tourism trends, share experiences and ideas for creating tourist products. We are pleased to announce that Lviv Convention Bureau is a partner of the event.
Tourism Forum was first held in 2009. The program presented the historical and tourist potential of Lviv and prepared it for the arrival of Euro 2012 fans. Taking into account the events in eastern Ukraine, the forum has not been held since 2013.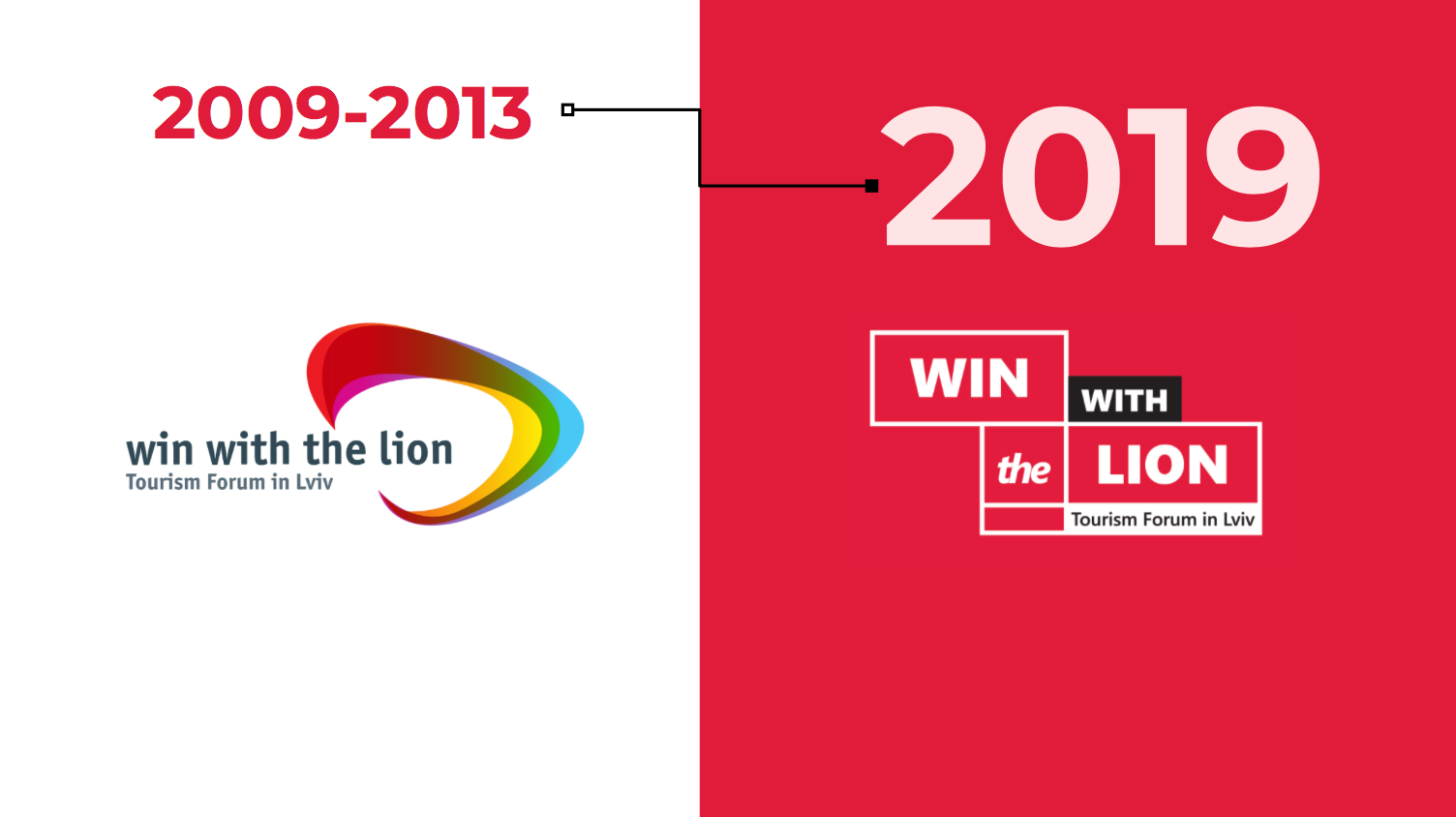 Forum will resume its work in 2019. The world tourism experts will visit Lviv. Organizers have already announced the names of the first two speakers. Among them is MICE star Rob Davidson. His main areas of expertise are conferences and business travel, and over the last fifteen years he has written widely on these themes. He is regularly invited to speak at international conferences on themes linked to business tourism. At IBTM World in Barcelona each year, he launches his annual report, Trends Watch, on trends in the meetings and business travel industry worldwide. For the past 5 years, he has been included in Conference & Incentive Travel magazine's "Power 50" – the 50 most influential people in the UK conference industry.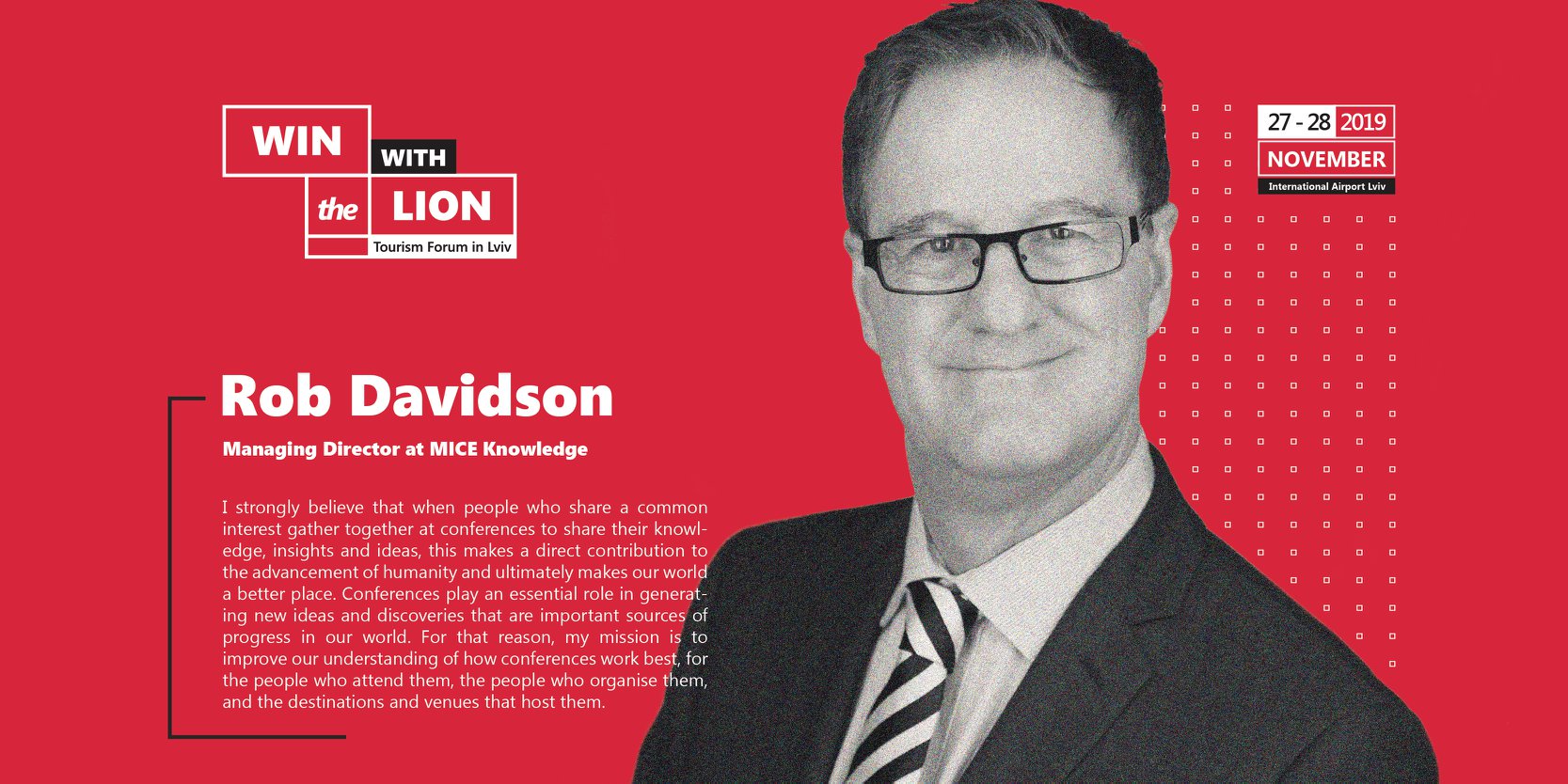 Boudewijn Bokdam  works as a project leader for Amsterdam&Partners, the citymarketing organization of Amsterdam.
Boudewijn has 10 years of experience in (city) marketing strategies, on- and offline media and project management. He has been an innovator, leveraging everything from editorial savvy to artificial intelligence to create award winning campaigns that resonate with a variety of stakeholders. In 2015, the United Nations World Tourism Organization awarded one of his projects – the spreading of visitors over a bigger area- as being the best tourism projects in the world. Within Amsterdam&Partners he is currently responsible for projects related to Artificial Intelligence, data and the I Amsterdam City Card.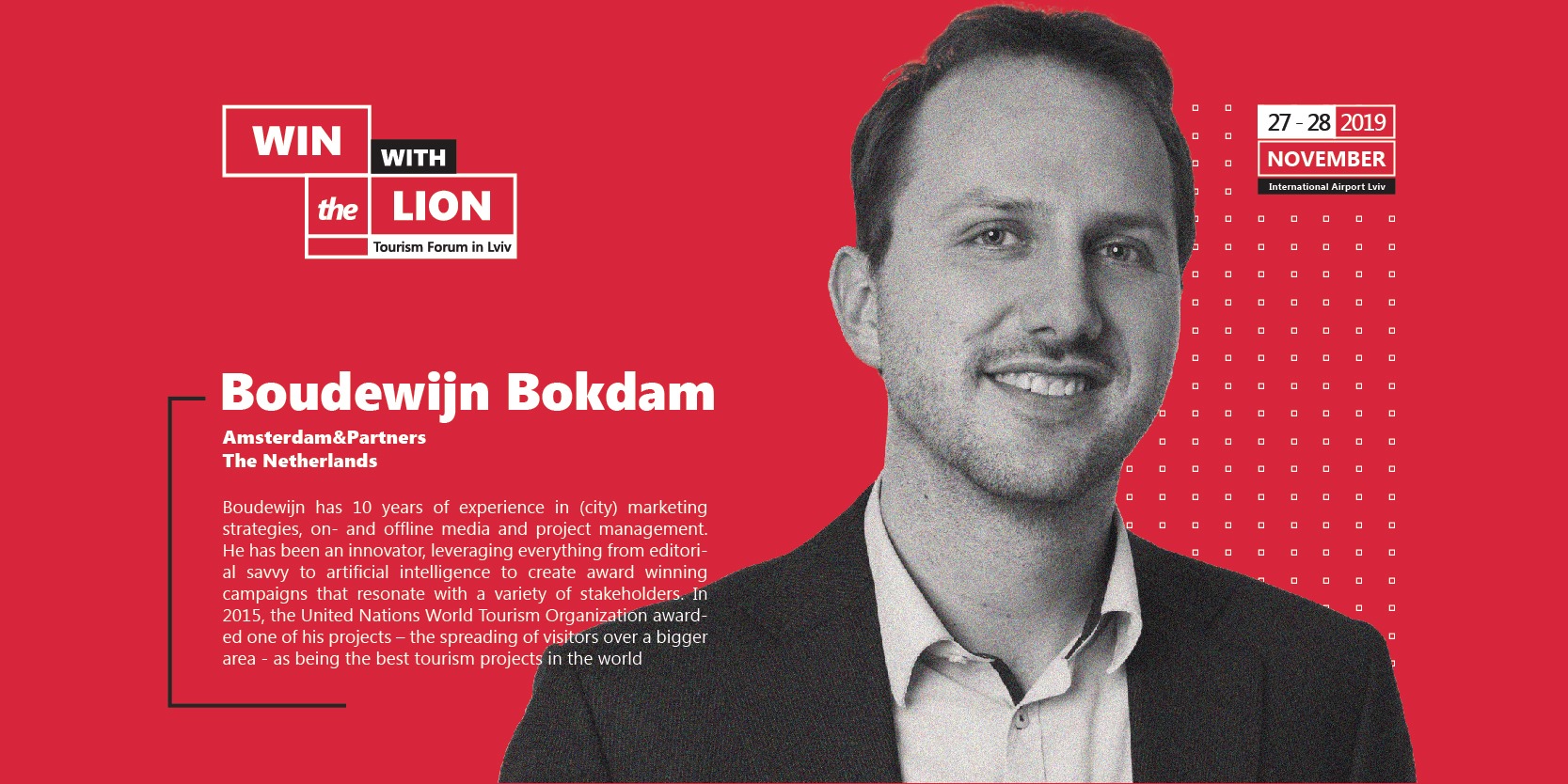 Organizers have already published vanue plan. More than 500 people are expected to be able to comfortably stay on two floors. There will be a lecture hall, a lounge area, a place for networking.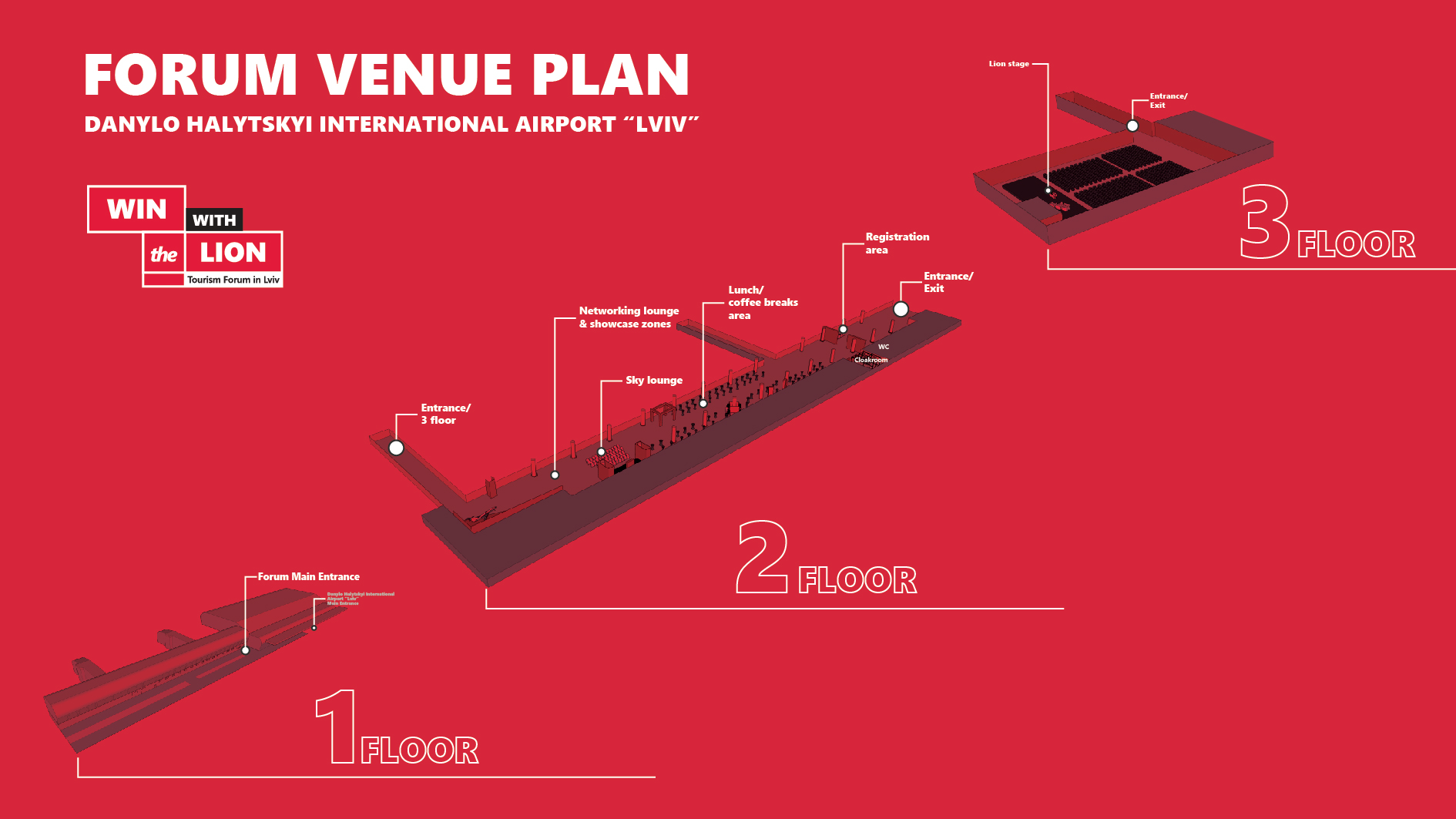 Follow official page of Tourism Forum on facebook. There you will find information about speakers, location scheme and many other useful and interesting content.