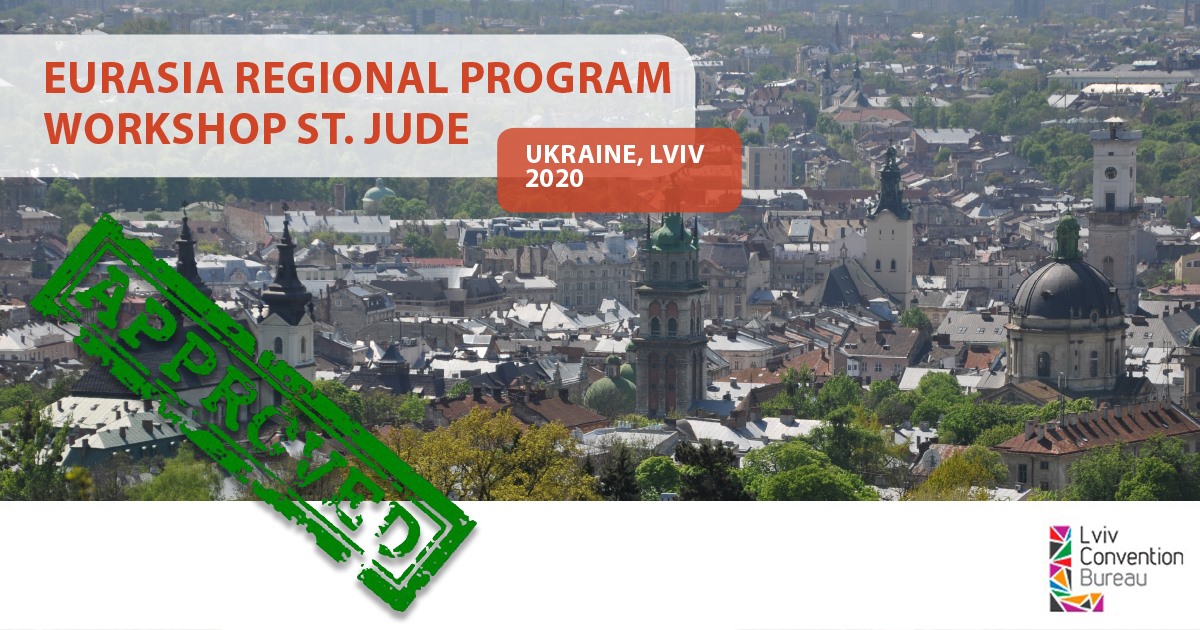 150 international pediatric oncologists will come to the city to exchange experiences and the latest practices in the fight against cancer. Initiator of the event is Lviv Honorary Ambassador Roman Kizyma, with the support of Lviv Convention Bureau. Workshop is scheduled after the end of all quarantine restrictions, opening of national and international flights.
The main organizer of educational exchanges, trainings between oncologists is St. Jude Children's Research Hospital in the United States, which is leading the way the world understands, treats and defeats childhood cancer and other life-threatening diseases.
The mission of St. Jude Children's Research Hospital is to advance cures, and means of prevention, for pediatric catastrophic diseases through research and treatment
In 1993, the St. Jude established the International Outreach Program to extend its global impact. Using a "twinning" model, St. Jude developed one-on-one relationships with 24 hospitals in 17 countries in low- and middle-income areas. Regional partnerships emerged around the hospital's partner sites. By sharing knowledge, technology, organizational skills and resources, St. Jude steadily improved outcomes in children with cancer.
Lviv Honorary Ambassador Roman Kizyma – is a member of the Eurasian Alliance of Pediatric Oncologists of the ST Jude Global SIOP program. He has participated in hospital activities in other countries. Now, he invited international doctors to visit Lviv, where together with local colleagues they can share their experience and latest practices.