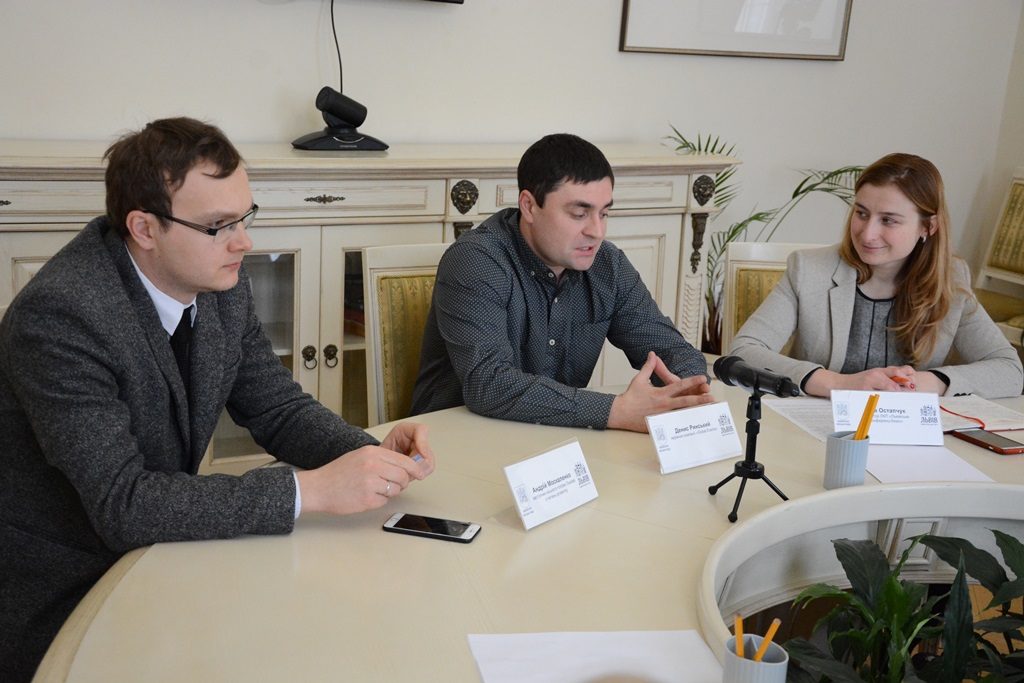 On February 9-10, a unique business event will take place in Lviv. The Event Industry Forum will bring together top-level event industry professionals and event service market participants. Five platforms on 2 days will include over 50 lectures, panel discussions, case studies, specialized master classes and trainings.
The event services market has been a priority in Lviv; however, it is still not well enough organized. So as the co-organizer of the event and Lviv Convention Bureau CEO Lina Ostapchuk says, the main goal of the Event Industry Forum is to consolidate the sphere and give it a new push for development. «There is a market. So people should gather and discuss the issues, challenges and problems they face. We believe this conference will not only unify the market, but also will show Lviv as a powerful platform for large-scale events, » she says.
The forum will be useful for professionals and event industry beginners, PR, Marketing and SEO professionals, as well as journalists, bloggers, media professionals and event service clients. According to the co-organizer of the event, Director of Global Events Company Denys Rynskyy, Event Industry Forum will widen the idea of event as a business, will open up new horizons of the event manager profession and give impetus to creativity to all participants of the event. «We strive not only to create a platform for experience exchange, but also to demonstrate the potential of Lviv and Western Ukraine as a place for conducting such events,» Denys Rynskyy stresses.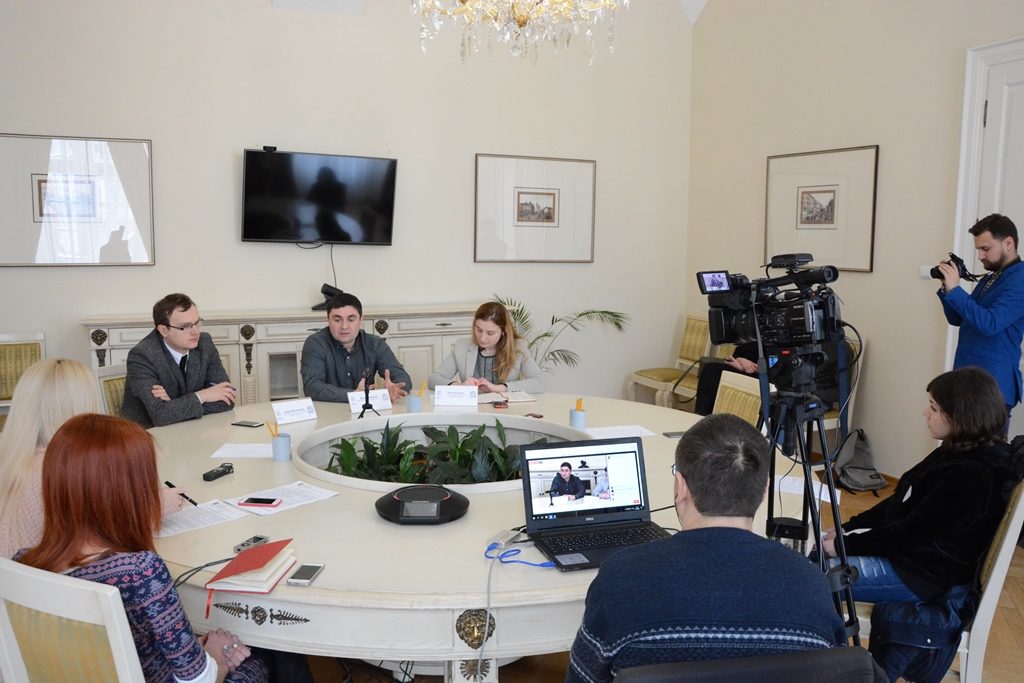 During the event, it will be possible to hold individual meetings, to learn prominent cases and new ideas for projects, and to get recommendations and advice from leading market experts.
According to deputy city mayor of Lviv Andriy Moskalenko, such events are especially important for realization of Lviv's key mission as a business and scientific destination. «10 years ago, Lviv chose the direction that gave impetus to the development of IT and tourism. But the world is so dynamic and so fast that now it is necessary to set new goals. Now we are focused on creative economy, on those industries and trends that are based on education, ongoing learning and innovations. An increase in the number of conferences is critically important for the city," Andriy Moskalenko says.
For detailed program and a list of participants please visit a website.